Rotax Authorized Distributor for New Zealand Expands Territory in Australian Market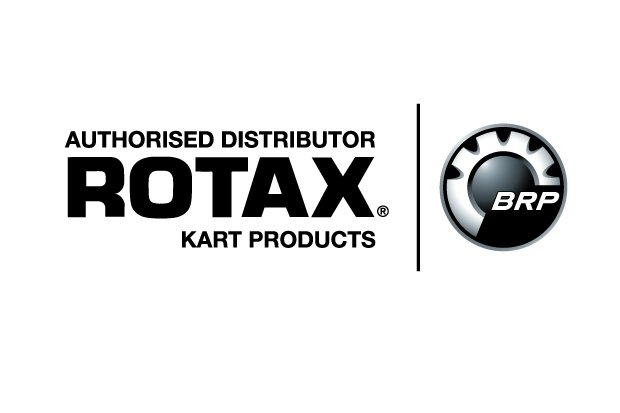 BRP-Rotax together with IKD, the Rotax authorized distributor for Australia, would like to inform that IKD has taken the decision to hand-over the distributorship to a new partner. The subsequent transfer of the business has been mutually agreed by both parties and they have worked closely together since for a smooth transition in order to find an optimal solution for the network and the customers. BRP-Rotax is therefore pleased to inform that Richard and Tania Bethune of Right Karts New Zealand, already the authorized distributor of New Zealand since 2003, are expanding their territory and will be responsible for the Australian market including all Australian Rotax racing activities from January 2021 onwards.
"We are happy to have Richard and Tania on board. They have already proven to be a reliable and experienced partner of Rotax for many years", said Peter Oelsinger, General Manager BRP-Rotax / Member of the Management Board, Vice President Sales, Marketing RPS-Business & Communica-tions. "We are sure that with their valuable support we will be able to continuously support our cus-tomers in the best possible way, as well as grow the market and we wish them every success for their new responsibilities", he continues. "We also want to say a big thank you to Ian Black and the IKD team for the fantastic work and trusting relationship over the past years. We wish him personally and for his future business endeavors all the best.
"We are honoured and pleased to have been chosen as authorised distributor for Australia", said Richard Bethune from Right Karts. "We will do our best to provide optimum support to the Rotax cus-tomers and to continue the exciting and well-established race activities that have been organised by IKD so far", he added.
"BRP-Rotax has been incredible. They support their distributors fantastically and support Karting worldwide through hundreds of events globally such as Rotax Pro Tour and then via their annual RMC Grand Finals event which is an enormous effort and cost. I have really appreciated the rela-tionship formed between IKD and BRP-Rotax", said Ian Black from IKD.
The new company will trade as RaceMax PTY Ltd. and contact details will be advised soon. RaceMax is delighted to announce that they have secured the services of Tim Craig, who is a well-known expert in the karting world.
All parties involved aim to make the transition as smooth as possible and to ensure customer sup-port and continued supply of engines and spare parts also in this period.