Happy Thanksgiving!
Best wishes to you and yours from the EKN family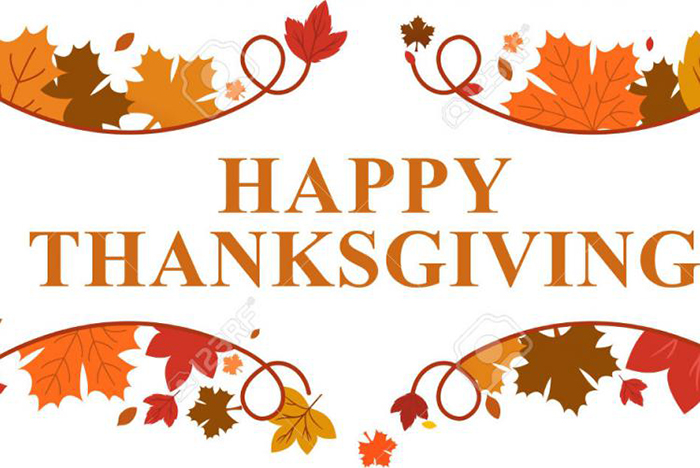 Today, we'd like to wish everyone in our karting community a very Happy Thanksgiving. The holiday is more than the festivities; it's a chance to reflect on the lessons we've learned and to see the great blessings we have around us, including the wonderful memories and the amazing people we have in our lives.
The 2020 year has been a trail of ups and downs, and when we were at our most challenging time, the karting community showed its best qualities. Those in the sport were eager to support the industry and return to the track after the initial shutdown from COVID-19. While the current state of the pandemic appears to be mounting yet another hurdle, we know those in the karting community will stick together and continue to show support with their local kart shops, clubs, and kart tracks across North America.
From all of us at eKartingNews.com, Happy Thanksgiving to you and yours.