World Karting Association Inks Streeter Super Stands to Partnership Program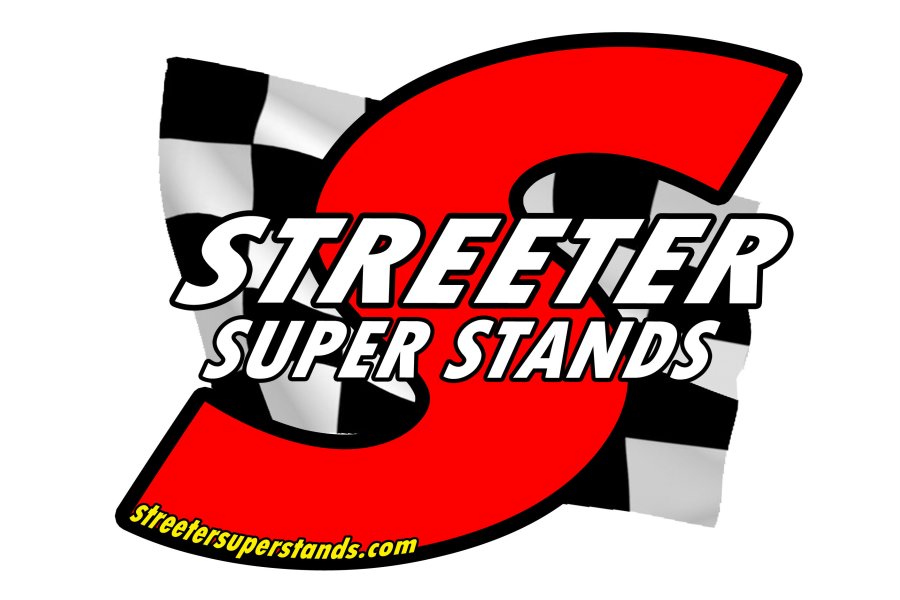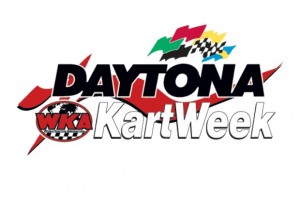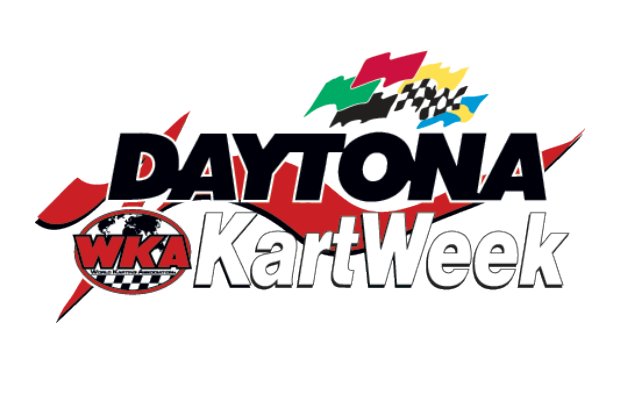 With the World Karting Association (WKA) Presented by Summit Racing Equipment recently confirming their 2021 schedules, series officials are pleased to announce their first partner of 2021. Welcoming Street Super Stands back to the WKA family, the Wisconsin based company will have trackside displays at each of the three series competing at the WKA Daytona KartWeek as well as award one kart stand at each event.
"WKA has always been proud to bring quality products to its racers through its partnerships," explained WKA President Kevin Williams. "Longtime WKA supporter, Streeter Super Stands, has helped the organization do just that. Jeff Wesell and his team have always shared in WKA's commitment to the racer, and their support at Daytona KartWeek proves that. We couldn't be happier."
With a promotional display set for Daytona KartWeek at the Sprint, Road Race and Dirt tracks, Streeter Super Stands will provide one stand via a random drawing to one of the pre-entered competitors at each of the three series.
"I am very excited to return to Daytona for KartWeek as well as the 2021 National Road Race Series. Between Man Cup and NRRS, I've been involved with WKA since 1990, with 1992 my first Daytona KartWeek, so the event is very special to our family as well as Streeter Super Stands," explained Jeff Wesell of Streeter Super Stands. "Streeter has been a longtime supporter of the WKA program through class and series sponsors throughout the years and have added support to the Dirt racing program the last several trips to Daytona. We really get into this and more than ever, with the leadership on every level within WKA, quite honestly, we're beyond excited to support our fellow competitors and karting enthusiasts.  While I look forward to my return to Road Racing, I know the entire Streeter Super Stands Crew are equally looking forward to being with everyone at Daytona to kick off the racing season."
To pre-enter for any of the WKA Daytona Kart Week programs, please visit www.WorldKarting.com. Stay tuned for a Streeter Super Stands Partner Profile in the very near future. Streeter Super Stands is also currently running a promotion for all Daytona KartWeek racers. Order Lifts, Stands and Trailer Accessories by December 10th for pickup trackside at Daytona. To take advantage of this promotion, place an order online, use the same billing and shipping address, but be sure to select "Daytona" on the Shipping Options page. Visit Streeter Super Stands online today!
For more information on the World Karting Association, please visit www.worldkarting.com