Rotax All Stars Finals Set for December 11-13 in Orlando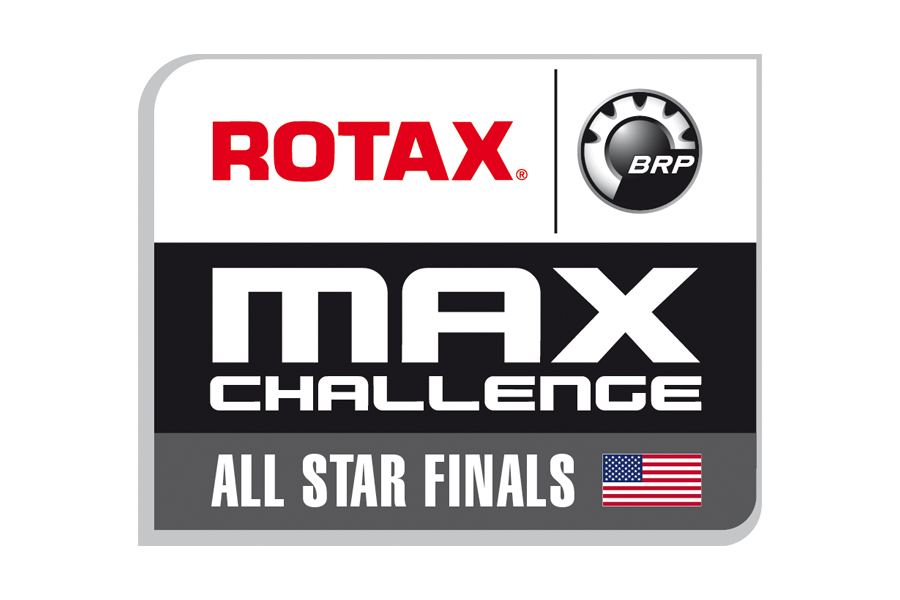 With the turbulent 2020 season nearly over the last chance to qualify for the 2020 Rotax Grand Finals in America will take place from December 11-13 at Orlando Kart Center.  The Rotax All Stars Final will host a total of seven categories with the five predominate Rotax categories being offered with Grand Finals tickets be awarded to the winner in each category.
The event will host a unique raffle engine program for ONLY the Mini and Jr. Max categories, whereby all other categories will rely on competitor supplied engines. The Senior Max category will have two seats available, one for the overall winner and second ticket will be assigned for the first driver using a rental engine through the optional raffle program. The All Stars Final event represents the last of the engine raffle program as the Rotax program in America, which will add excitement and further showcase the product unmatched parity.
The event will host three official days of action with practice on Friday while official qualifying, heat races and finals will be distributed throughout Saturday and Sunday. The full event schedule including all the pertinent details can be found at racerotax.com under the 'All Stars Finals' button.
"We are excited to present this last opportunity to qualify for the 2020 Grand Finals in addition to providing competitors and teams a high stakes event during the month of December.  With such an interesting year of action we are prepared to operate a great event on the challenging and enjoyable Orlando karting circuit." – Santiago Guerrero –- RTX USA
Full event details can be found on RaceRotax website where competitors can easily navigate and discover all the important details.  The event registration link is also available online at RaceRotax where competitors can enter and choose the option to pay online or at the track.  Additionally, Service Center partners are available engine sales as well as engine rentals available to those who are entering categories where the raffle engine program is not available.
RTX USA Group is based in Miami, Florida and the southern United States distributor for BRP-Rotax karting products.  RTX USA is a successful consortium of global Rotax distributors who have over twenty years of knowledge in karting as well as with the Rotax product line. For more information about RTX USA Group please feel free to contact Santiago at info@rtxkarting.com or by phone at (954) 900-6412.
Race Rotax is the unified United States outlet for all Rotax Racing activities across the country.  The racerotax.com site which is presently under final construction will be the official source for all Rotax event schedules, technical and sporting regulations alongside product information, sales, and the entire valid Rotax service center network.   BRP-Rotax karting products are officially distributed in the United States by J3 Competition Inc. and RTX USA Group.