ROK Sonoma 2020 Annual Awards Celebration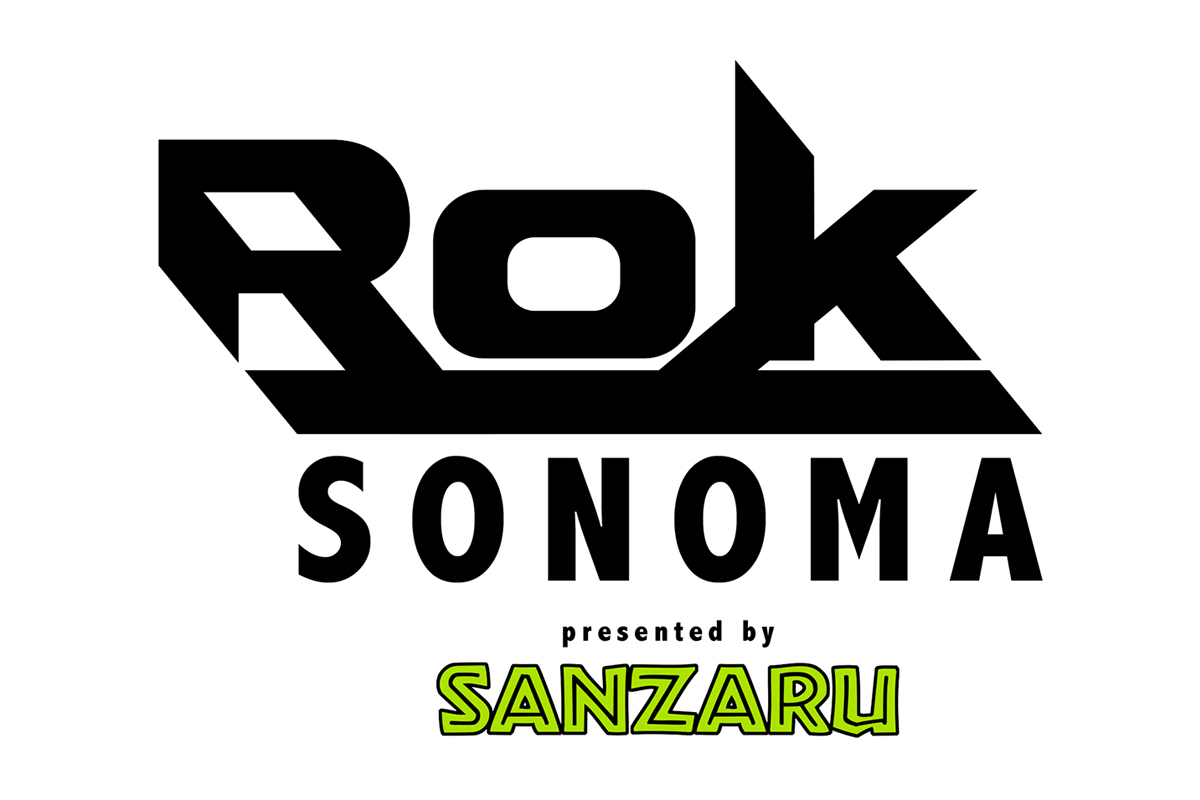 The 2020 ROK Sonoma presented by Sanzaru Karting Championships Awards will be a different format this year due to the current circumstances. We will be celebrating the Series Champions and offering an exclusive track day at a discounted cost to our series participants and supporters. Also being awarded are the Perpetual Trophies for Senior of the year, Masters of the Year, Junior of the Year, Rising Star, Mechanic of the Year and the prestigious Memo Gidley Award.
This year due to the incredible difficulties our competitors faced with Covid and the wildfires, we will be awarding Championship awards for the top 3 in each class. Drivers must have competed in at least 3 of the 6 races to be eligible for these awards.
When:
December 12, 2020
Where:
Sonoma Raceway
Karting Center
Time:
Time 9am to 4pm
Cost:
Cost $50 track & Meal, $25 Meal Only
Discounted track time and barbeque meal provided
125 shifter "doughnut" contest!!
2020 ROK Sonoma Presented By Sanzaru Karting Championships Awards Winners
Micro ROK
Cason Hodge -Champion
Landon Cordero-Dolph-2nd
Mateo Calderon-3rd
Mini Swift
Casey Moyer-Champion
Mini ROK
Christian Cameron-Champion
Alex Rantala-2nd
Keegan Palic-3rd
Micro Swift
Brody Budelli-Champion
Julian Sanchez-2nd
Junior 100cc
Valen Venkatesh-Champion
Chase Hand-2nd
Matthew Fecko-3rd
Senior 100cc
Nick Short -Champion
Christopher Martin-2nd
William D'Elia-3rd
Master 100cc
Kevin Moore-Champion
Roman Alekseenkov-2nd
Ivan Lvov -3rd
Senior ROK
Ryan Martin-Champion
Tyler Snow-2nd
Jack Harmuth-3rd
Master ROK
David Palic-Champion
Daniel Jones-2nd
Senior ROK Shifter
Aidan O'Neill-Champion
Cole Shade-2nd
Hunter Pickett-3rd
Master ROK Shifter
Kevin Woods-Champion
Neil Joseph-2nd
Patrick O'Neill-3rd
80 Masters
Tom Nelson-Champion
Dave Holstein-2nd
125 Limited
Steven Piggott-Champion
Dee Baldwin-2nd
Richard Hilleman-3rd
In addition to the above awards we will have our annual awards:
The Rising Star Award
Mechanic of the Year Award
The Memo Gidley Award
Junior Driver, Senior Driver and Master Driver of the Year Awards
If you would like to be added to our email, send your email address to pete@cameronracingusa.com or sign up at www.sanzarukarting.com.
Follow ROK Sonoma on Facebook @ROK Sonoma, Instagram @sanzarukarting or Twitter @ROKSonoma for all the latest news and announcements.