KPX Karting Championship Set for Return in 2021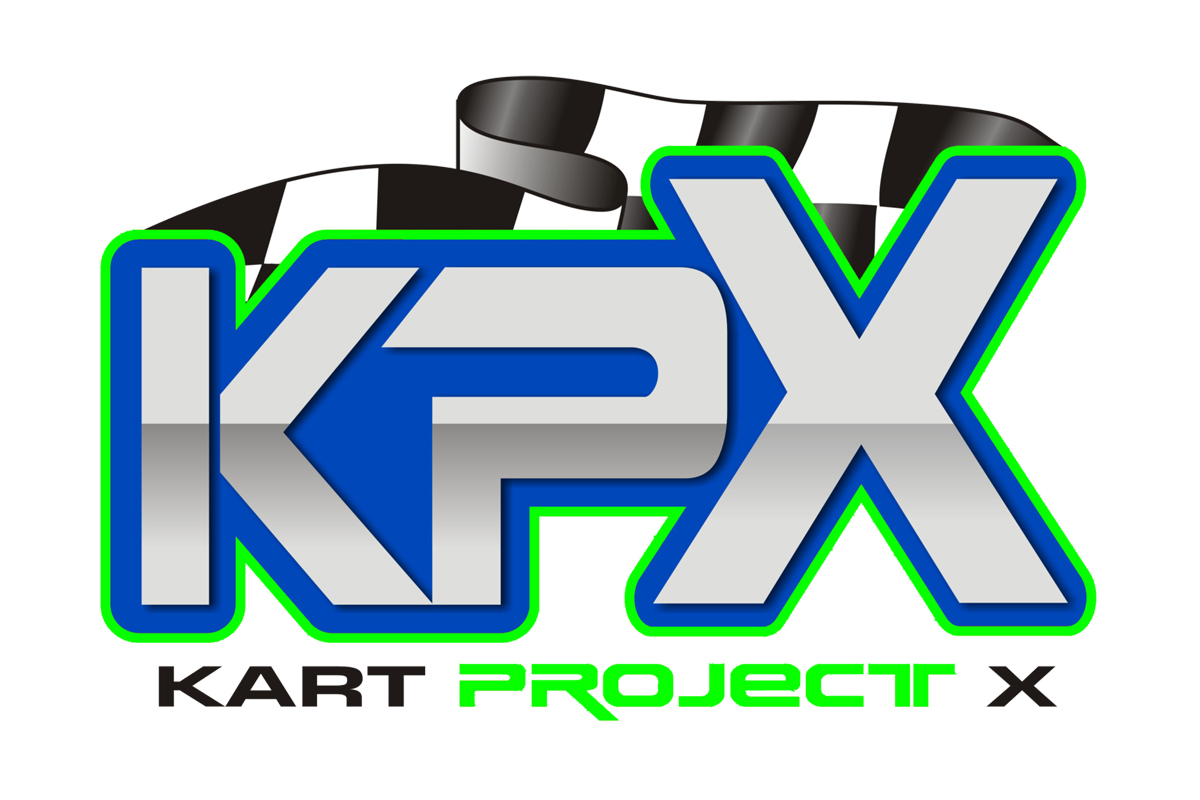 The 2020 season did not include the growing regional program of the KPX Karting Championship. With the COVID-19 pandemic around the world, certain areas were affected differently. Northern California was shut down for gatherings much longer than other areas of the United States and forced the cancellation of the 2020 KPX program. As the calendar turns toward the 2021 season, the series is primed for a return back to action, setting the dates for the championship program.
The 2021 KPX Karting Championship will feature seven events toward the championship, spaced out through the months of April to October. Among the dates includes the 'North vs. South Civil War', set for August 21-22 at the Buttonwillow Raceway Park.
Format for the 2021 season will be updated from year's past in the KPX program. Events will remain as a two-day show, beginning with practice Saturday morning and ending with qualifying. Racing will now include two rounds of heat races leading up to the main event.
"The KPX Karting Championship was established to promote affordable and competitive championship kart racing at the grassroots level. It is our belief that the sport of kart racing should be both accessible and enjoyable and a place where core family values are both fully embraced and exercised. It is important that our competitors not only feel as though they are able to race in a fair and transparent environment, but that they also have the opportunity to demonstrate their abilities on track under rules that guarantee equality and parity of equipment. We will strive to ensure that these fundamental values remain ever-present in our championship series and look forward to welcoming drivers into our racing family." – KPX Management.
Classes for the 2021 KPK program continues its focus on the Briggs & Stratton and IAME powerplants. Briggs Senior, Masters, Junior II and Junior I fill out the Briggs 206 categories. KA100 Senior, Masters, Super Masters and Junior along with Mini Swift complete the 2-cycle divisions. The Honda Kid Kart class was added at the end of 2019 and returns for 2021.
KPX Karting Championship 2021 Tentative Dates:
April 10-11
May 29-30
June 12-13
July 10-11
August 21-22: Buttonwillow Raceway Park – Buttonwillow, California
September 25-26
October 16-17
In the coming weeks, KPX Karting Championship is set to confirm the schedule and locations for the 2021 season. Bookmark www.kpxracing.com to learn more about the regional program.