Product Spotlight: Precision Karting Technologies – LO206 Motor Mount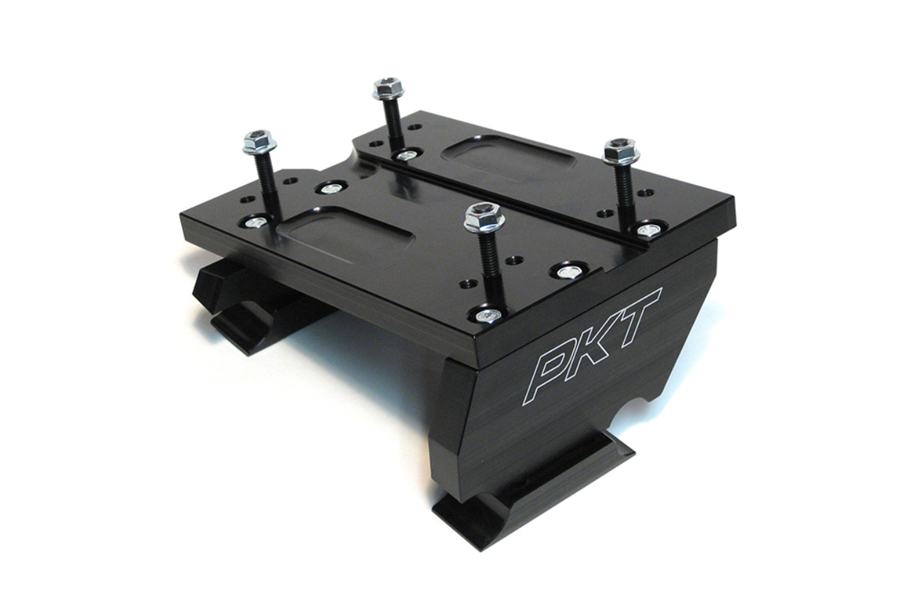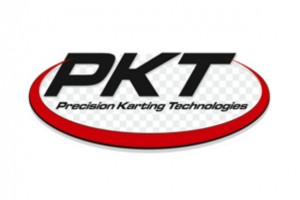 Precision Karting Technologies prides itself on the many products that they manufacture for the karting market. Their 'Made in the USA' line spans across different engine platforms and chassis brands, all focused on providing quality manufactured products that fit a certain need. Out of their Wixom, Michigan headquarters, PKT has developed a new engine mount for the Briggs & Stratton 206 engine.
The LO206 Motor Mount comes in two versions – a 28mm x 92mm international version and a universal version. The universal mount fits either 28mm or 30mm frame rails with 90-92mm frame rail spacing. The appropriate clamps to mount to the frame will need to be selected. All hardware and butterfly clamps are included, finished in black with laser engraving.
This new PKT LO206 Motor Mount is manufactured at 15 degrees. The angle provides racers with the ability to move the engine further forward compared to other mounts. The mount has three side-to-side engine locations and incorporates air flow pockets. A front to rear track along with two cross flow pockets are designed to help in keeping the engine cool.
EKN Managing Editor David Cole competed at the Cup Karts North America Grand Nationals 4 at New Castle Motorsports Park with the new PKT LO206 Motor Mount on his LSR Motorsports CRG machine. The engine performed flawless all weekend long, with the PKT mount providing peak performance with power from the engine to the chassis, while keeping cool in the heat of the battle.
Click HERE to review the information regarding the new PKT LO206 Motor Mount and visit PKTaxles.com to browse their catalog of amazing parts for all your karting needs.