Statement: Australian Kart Championship Round Three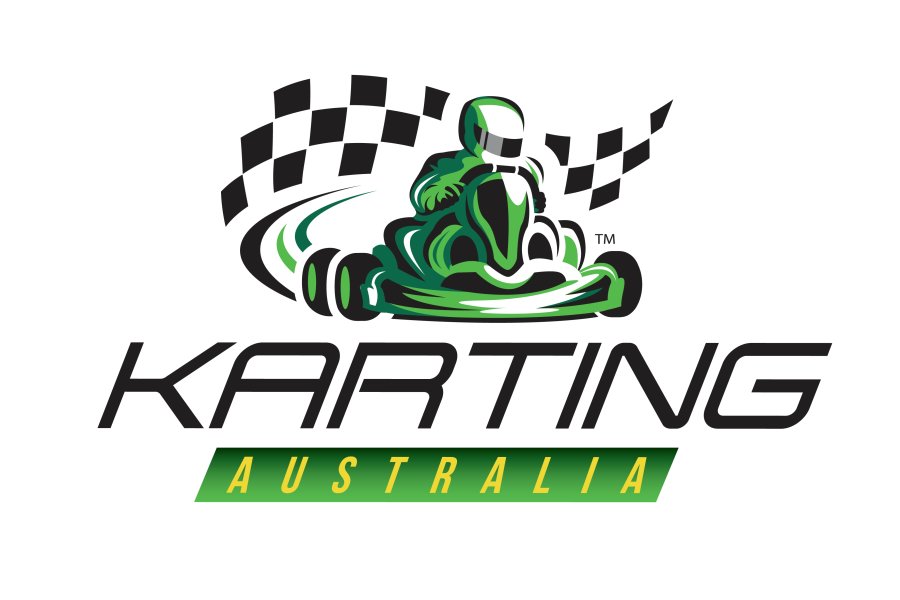 Round 3 of the 2020 SP Tools Australian Kart Championship presented by Castrol EDGE will not proceed and no Champions will be declared for 2020.
The decision to halt the Championship has been made due to the current COVID cluster in South Australia and the responses to that are being made both in that State and by numerous other State governments.
"Our priority since we announced the revised event dates in August has been to try and complete a three Round Championship," said Karting Australia CEO Kelvin O'Reilly.
"Our planning for the last round was in very good shape until the South Australian outbreak became apparent on Sunday evening.
"The fact that a number of State Governments have immediately decided to shut their state borders with South Australia or Adelaide, combined with the ongoing Queensland border restrictions covering Victoria and Sydney, makes it impossible to run the last round. Our focus will now turn fully to 2021.
"I would like to thank the clubs that worked with us to provide multiple host venue options for Round three.
"The challenges of operating a national sport and national events in the COVID era are enormous. Sometimes having multiple contingencies planned is just not enough and that is the case on this occasion.
"The safety and wellbeing of our karting family and the community at large is the singular most important thing, and we will never deviate from that."
The schedule for 2021 SP Tools Australian Kart Championship presented by Castrol EDGE will be released in due course.