Maxxis Grands Set for Jacksonville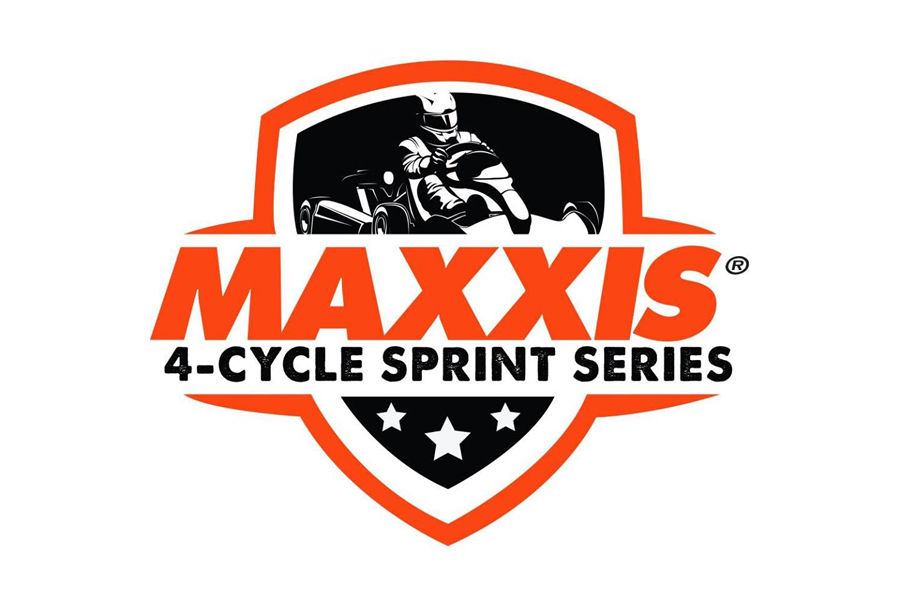 With the offseason for most competitors already underway, and cabin fever already setting in, GoldspeedUSA Officials are busily preparing for the annual Grand National event in just a little over a week at 103rd Street Sports Complex in Jacksonville, Florida for the Maxxis 4 Cycle Sprint Series.
Scheduled for the weekend of November 20-22, the historic event, which gathers drivers from the south, midwest, and northeast, is taking shape rather nicely. Competitors from 10 states have already filed their entry for the mega weekend of activity, with a week to go before the close of pre entries.
Activities for the 3rd annual Dyno Cams Grand Nationals presented by Lloyd Racing will get under way Friday at 9am, with a full day of practice. Later in the day, the Vintage Open Modifieds will take to the track for the first edition of the Ground Shaker Shootout. Sponsored by Swann Mechanical, the event will be broke down into 3 segments, with the overall winner receiving a Champions Belt, along with a custom leather jacket.
Also on the Friday menu will be a Money Race for the Kart City Performance Masters class, with a whopping $1,000 going to the winner, with second receiving $300, and third place taking home $200. Special thanks to Randy Reep for sponsorship of the event.
Saturdays action will get underway with 1 round of practice, followed by qualifying, and 2 rounds of heat races, thus setting the field for the 206 and Tillotson classes. Main events for the Swann Mechanical Vintage Stock Medium, CK Packaging Solutions Vintage Stock Heavy, and ARC Racing Vintage Limited Modifieds will take place Saturday, with the balance of the classes returning Sunday for 1 round of practice and their main events, thus getting everyone on the road at an early time.
Here are the classes that will be featured, in addition to the Vintage classes;
Moe Racing LO206 Kid Karts
JLS Machine LO206 Cadet Yellow
Kalvinator Engines LO206 Cadet Green
MIKIM Motorsports Pro Gas Junior
Pinehill Discount Trophies LO206 Junior
EK Chains CIK LO206 Senior Medium
SSi CIK LO206 Senior Heavy
Kart City Performance CIK LO206 Masters
A plethora of prizes will be given out by Kart City Performance, as well as a Tony Power Motor, courtesy of SSi.
Entry info can be obtained by going to www.maxxiskartracing.com/sprint-series. Pre Entry deadline will be Monday November 16 at 10pm. For more information regarding the Dynocams Nationals, presented by Lloyd Racing, contact Buddy Long at buddy@goldspeedusa.com.