Cup Karts North America Confirms Grand Nationals 5 and New Spring Nationals Location for 2021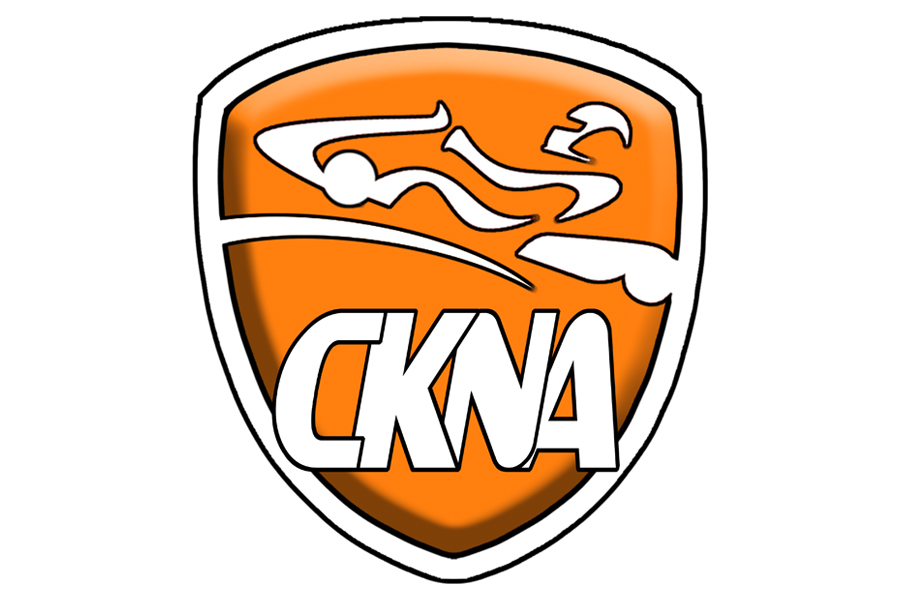 2020 was a record setting year for CKNA. Our divisional series saw growth despite the Coronavirus Pandemic, welcoming countless new families to our series of races throughout the Midwest.
We are pleased to announce today our National Events schedule for 2021:
Grand Nationals 5 (September 30th – October 3rd, New Castle Motorsports Park)
The 2020 edition was amazing. And despite restrictions that prevented our Canadian racers from joining us, Grand Nationals 4 broke all the records with over 320 entries, making it the largest 4-cycle sprint kart event in over a decade.
We are excited to announce that 2021's Grand Nationals will once again return to New Castle Motorsports Park, who has hosted all 5 editions of this great race. We are expecting even larger fields in 2021 with the relaxing of travel restrictions, allowing racers from many other countries to join us in 4-cycle's biggest event.
Details on any format improvements or rules changes will be made well in advance of the race. But based on the overwhelmingly positive response from our racers, Grand Nationals 5 will pick up right where we left of in 2020. We're also looking to add some new things to the event to make it even more special in 2021!
The CKNA Spring Nationals (March 5th – 7th, Charlotte Motor Speedway)
It has been a poorly kept secret that CKNA has been looking to add another big event for the 4-cycle karting community. After weighing all the potential options out there, we are confident we found the best place to do this. Today, we can officially announce that we will be hosting our first ever race at Charlotte Motor Speedway in early March.
Charlotte is the perfect place for CKNA to go because of the many racers in the Southeast that travel every year to the Grands in New Castle. We know that the turnout will be big! The newly renovated facility and welcoming staff at Charlotte Motor Speedway makes it the obvious choice to hold the type of family friendly events we like to host.
The 2021 Spring Nationals will be a stand-alone race, meaning it will not be apart of any divisional points series. And while we are not ready to announce a detailed format for the event at this time, we can tell you it will be multi day racing event with Features on Sunday which will determine the Spring National Champions. The format will most likely be similar to that of the Grands and will feature all the same classes that were a part of that race.
Cup Karts Divisional Racing (Schedule coming soon)
With all this exciting news, don't forget that CKNA hosts some of the best points series racing that 4-cycle karting has to offer. 2020 was a record setting year for CKNA. People have really responded to our 4-cycle only class structure, as well as our philosophy that going to the kart track can be fun AND competitive while still on a budget that every racer can afford. Because of this philosophy, our divisional series saw growth despite Pandemic, welcoming countless new families to our series of races throughout the Midwest.
The 2021 schedule is shaping up nicely, and we are days away from being able to announce all the dates for those races. We also have a few surprises in store for 2021 that we really think the 4-cycle community will be excited to see. Stay tuned, our 2021 schedule will drop before the end of the month!