Christian Coulter and Forest Adams Join Formula K and Leading Edge Motorsports for 2021 Campaign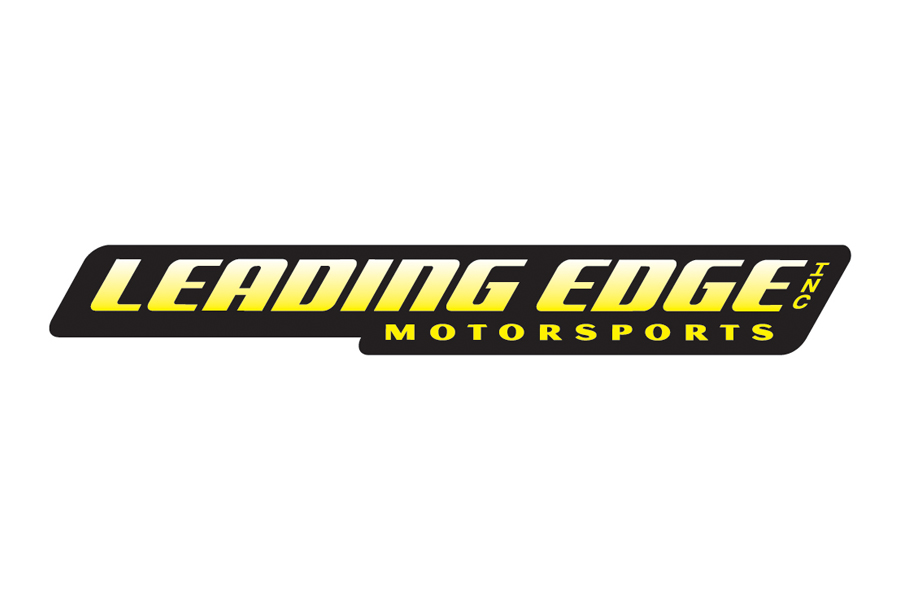 With the 2021 karting season on the horizon, Leading Edge Motorsports is making moves as the aim is to put 2020 behind them. Recently announcing a new program with ANSA Karting and Daniel Formal, Leading Edge Motorsports is also pleased to confirm nine-year-old Christian Coulter to their 2021 driver lineup.
"Christian has a good head on his shoulders and his goals are set high for 2021," expressed Leading Edge Motorsports Greg Bell. "He has stated that he wants to drive better, gain experience, be more competitive, be on the podium and gain wins. With a mindset that shows commitment like he does, we can work with that and help elevate his game both on and off the track."
"The Formula K has quick and responsive handling, the best I've driven," added an excited Coulter. "I have absolute confidence in the kart's ability while on the track and that is what makes me the most excited for the upcoming race season."
Sitting out the upcoming ROK Cup USA ROK the RIO event, Christian will begin his quest for race wins, podium results and championships with Leading Edge Motorsports in 2021.
Also joining Leading Edge Motorsports for the 2021 season will be nine-year-old Forest Adams. Competing for five seasons, three of them in the Cadet category, Adams will join LEM in Las Vegas at the upcoming ROK the RIO event at the Rio All-Suite Hotel & Casino.
"I am excited about the opportunity to race with Leading Edge," explained Adams. "I have won a number of key races in the Northwest, but I'm really pumped to partner with my teammates Brody and Casey to make sure the team brings home the hardware in Micro/Mini races."
Continuing to set his plans for the rest of 2020 and onwards into 2021, Adams added, "My ultimate goal is to bring home the Micro ROK championship for the team. This being my first "big" race I have set some lofty goals for myself. First – I have won as the underdog in the past and continue to improve my skills each time I am on track. Partnering with Leading Edge will put us on the team that's capable of winning of big race like this. We have great support from the factory on the chassis, the race tuning experience of Greg and the overall coaching support from everyone on the team which makes this a winning combination for us."
While the 2021 race calendar for Coulter and Adams has yet to be set, look for the newest Leading Edge Motorsports drivers to be at all major events and fighting for their place on the top step of the podium.
With the 2021 race season just around the corner, test and race team opportunities are available with Greg Bell and his established Lodi, California based company. Ready to serve up race wins and podium results, Leading Edge Motorsports has team openings for all events in 2021.
For more information on Leading Edge Motorsports and opportunities to join the California based team, please contact Greg Bell at LeadingEdgeGuy@sbcglobal.net or Marissa Bell at LeadingEdgeGirl@yahoo.com or visit them online at www.LeadingEdgeMotorsports.com. Also, please follow Leading Edge Motorsports through their social media channels on Facebook, Twitter and Instagram.