2020 Rok Cup Superfinal – Thursday Report
Two USA drivers score quick time in qualifying and back up with heat race win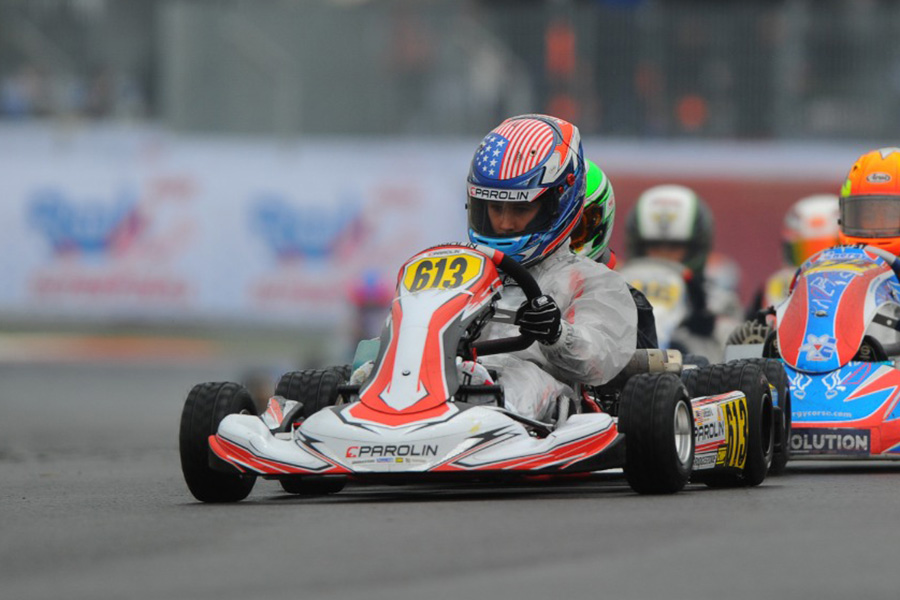 Kai Sorensen leads the way in Mini ROK after the opening day with quick time in qualifying and winning his opening heat race (Photo: Rok Cup Global)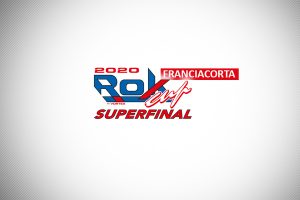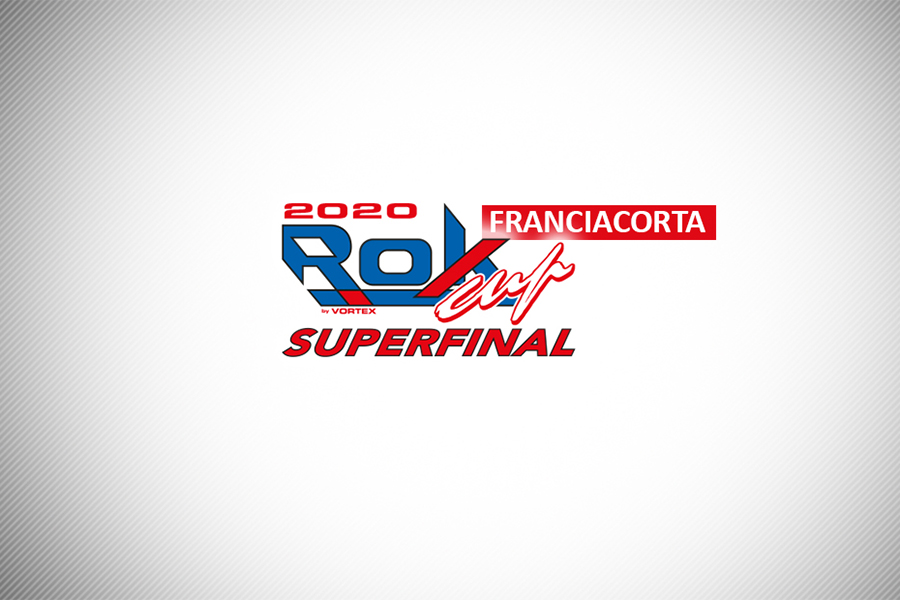 The Rok Cup Superfinal is underway at the Franciacorta Karting Track in Italy, today, October 15 the opening day of official sessions on the track. Each of the seven Rok categories at the event took part in official practice on Wednesday, October 14. Today, following a warm-up, qualifying set each of the categories for the start of the heat races, with one round completed today. All on-track action was in the wet with rain conditions soaking the track. Team USA is shining in all three divisions with members, with two top qualifier honors and a second place in Mini ROK, Expert ROK, and Junior ROK.
2019 Florida Winter Tour champion Kai Sorensen set the bar in qualifying, clearing the 86-driver Mini ROK field by three tenths of a second before he drove to victory in his heat race. 2019 Expert ROK runner-up Renato Jader-David scored the quick time in his qualifying session. Then the 2020 Florida Winter Tour title winner drove to a five-second advantage in 10 laps for the opening 'manche' win. 2020 Challenge of the Americas champion Enzo Deligny was able to record the second quickest lap in the Junior ROK qualifying session. His heat race against the top qualifier William Macintyre from Great Britain went down to the wire, missing out on the win by 73 thousandths. 2020 Florida Winter Tour Mini ROK champion Caleb Gafrarar had a solid day as well, qualifying 15th and finishing third in his opening heat race.
Below is a recap of the North American drivers competing in Italy for the Rok Cup Superfinal. Heat races continue on Friday, October 16 to complete the qualifying races for the final day of competition on Saturday, October 17 with the Trophy (B-Main) and Finals to crown this year's Rok world title winners.
Mini ROK
#613 – Kai Sorensen (USA) – 2019 Florida Winter Tour Champion
Qualifying: 1st – 1:07.275
Heat Group: A
Heat AvsB: 1st +0.311
#631 – Tristan Young (USA) – Challenge of the Americas Champion
Qualifying: DNS
Heat Group: C
Heat CvsD: 13th +18.897
#640 – Caleb Gafrarar (USA) – Florida Winter Tour Champion
Qualifying: 15th – 1:08.241
Heat Group: D
Heat CvsD: 3rd +3.510
#647 – Jensen Burnett (Canada)
Qualifying: 62nd – 1:09.840
Heat Group: G
Heat GvsH: 8th +8.351
Junior ROK
#848 – Enzo Deligny – Challenge of the Americas Champion
Qualifying: 2nd – 58.942
Heat Group: B
Heat AvsB: 2nd +0.073
Senior ROK
#237 – Andrew Maciel (Canada)
Qualifying: 15th – 58.547
Heat Group: C
Heat CvsD: 8th +12.864
Expert ROK
#506 – Renato Jader-David – Florida Winter Tour Champion
Qualifying: 1st – 58.760
Heat 1: 1st +5.579
EKN will have daily updates of the event and the North America drivers in Italy. Click HERE for more regarding the event.