Daniel Formal Returns to Formula K with Leading Edge Motorsports and Ansa Karting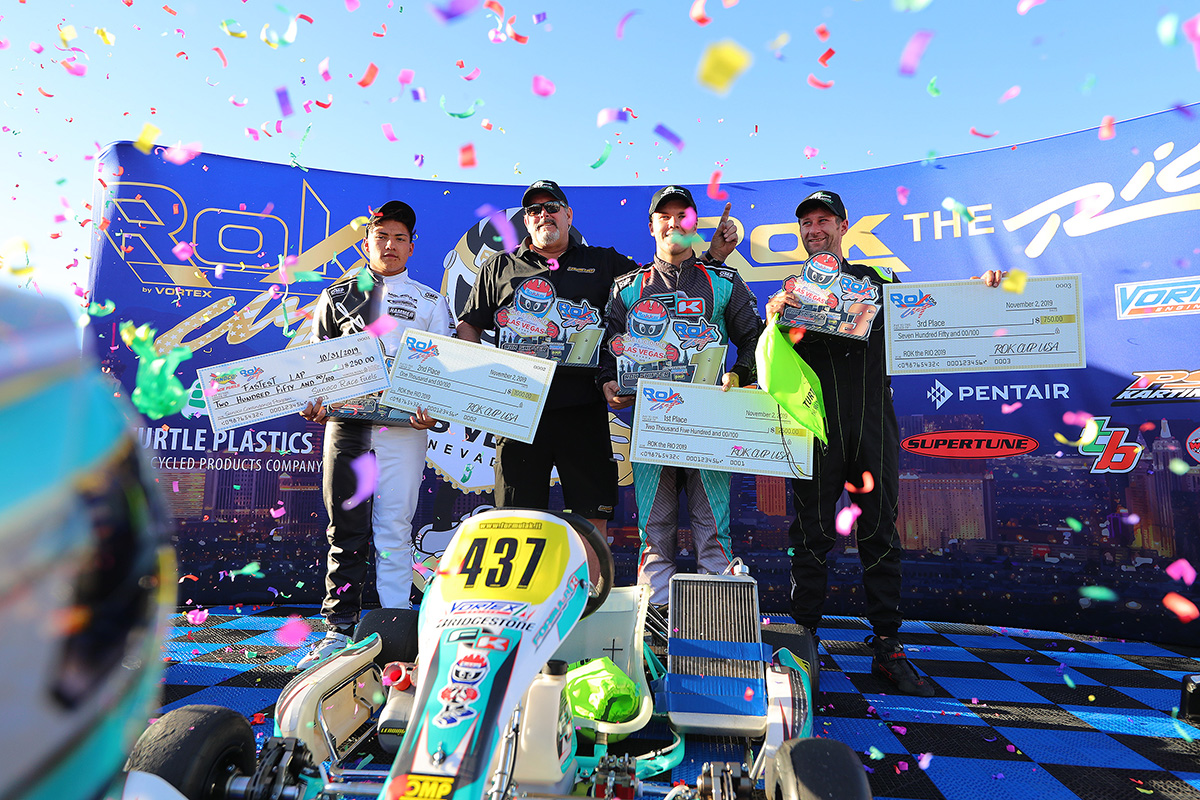 Daniel Formal will be back to defend his ROK the RIO Shifter Championship with Formula K and Leading Edge Motorsports in a new collaboration with Ansa Karting
(Photo: CKN)
Less than a year ago, Daniel Formal began his incredible two-event stint in Las Vegas that saw him crowned both the ROK Cup USA ROK the RIO Shifter ROK Champion and the SuperKarts! USA Pro Shifter SuperNats Champion with Leading Edge Motorsports, Greg Bell and the Formula K chassis. Shortly after that, Formal departed the team for a business opportunity to Ansa Motorsports in Florida, but like all things meant to be, is confirming his arrival back to the California based program.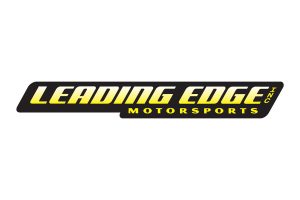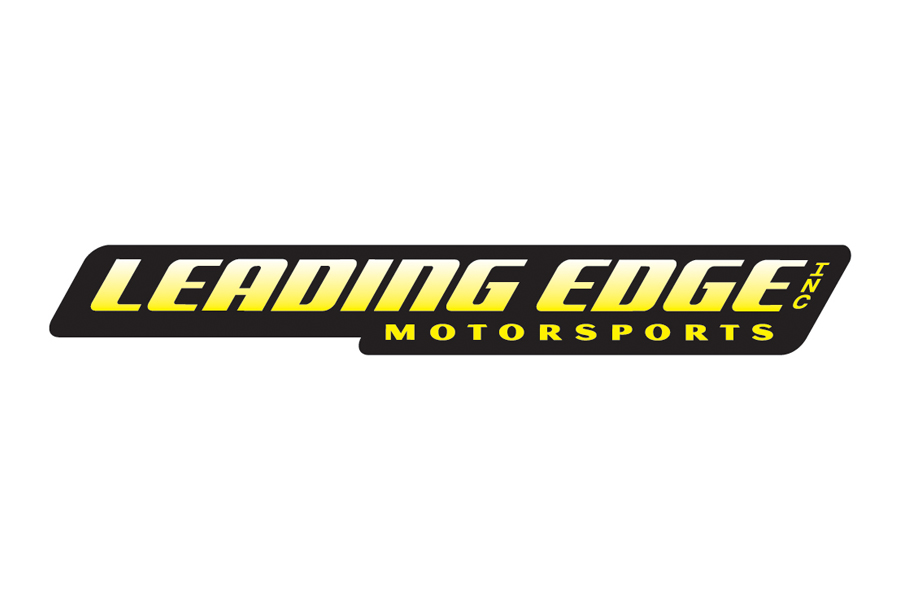 "We are over the moon excited to have Danny back with Leading Edge Motorsports and aboard a Formula K chassis in a collaboration with Ansa Karting," explained Greg Bell. "Each and every time we hit the track in 2019, we had the opportunity to win. Danny brought a great sense of professionalism and coaching to our program, but when he put on his helmet, he is a true racer and will ignite the fire in all Leading Edge Motorsports drivers."
Making the switch back to the Formula K brand effective immediately, Formal will look to defend his ROK the RIO title as he debuts the familiar teal colors for the third time in the last three years dating back to the 2018 ROK the RIO event where he finished second.
"I'm super excited to get back to my FK Kart," added Daniel Formal. "I'm also very grateful with Birel ART's support and opportunity early in 2020. I was never completely comfortable with the chassis as my driving style is much different than most but, in the end, I have to do what is right for me and thank them greatly for everything. The FK is just perfect for me. We won everything in 2019 and want to get back to that winning form at the 2020 ROK the RIO. Along with myself, Ansa Motorsports is super excited for this opportunity to work with Leading Edge Motorsports now and for the future. I'm beyond exited for Las Vegas."
"The Ansa Motorsports Karting team is pleased and excited to announce that lead driver Danny Formal will be defending his title win with Leading Edge and FK chassis," added Patrick Otto Madsen.
"This will be the first step in what should become a continued partnership for 2021. As team owner, I have a tremendous amount of respect for what Danny, Greg and FK accomplished last year with their double ROK and SKUSA wins in Las Vegas. With the upcoming 2021 FWT, both teams will put resources together to come out fighting again for a FWT championship as we continue to evolve our program and work together for one common goal."
Bell added, "This is not just about the driver Danny, but also about the business with Ansa Karting. We have discussed in detail a program that will help alleviate costs, provide better service and provide drivers of both programs more opportunity. While a ton of ideas and plans are in the works, the first order of the business is victory at ROK the RIO."
Competing aboard a Formula K kart this past weekend, Patrick Otto Madsen dominated the shifter field at the most recent AMR Motorplex club event in Homestead, Florida. Making the switch prior to the event weekend, Madsen was able to deliver ANSA Karting's first career win in their new FK era.
With the 2021 race season just around the corner, test and race team opportunities are available with Greg Bell and his established Lodi, California based company. Ready to serve up race wins and podium results, Leading Edge Motorsports has team openings for all events in 2021.
For more information on Leading Edge Motorsports and opportunities to join the California based team, please contact Greg Bell at LeadingEdgeGuy@sbcglobal.net or Marissa Bell at LeadingEdgeGirl@yahoo.com or visit them online at www.LeadingEdgeMotorsports.com. Also, please follow Leading Edge Motorsports through their social media channels on Facebook, Twitter and Instagram.