TNT Kartways to Reopen on October 11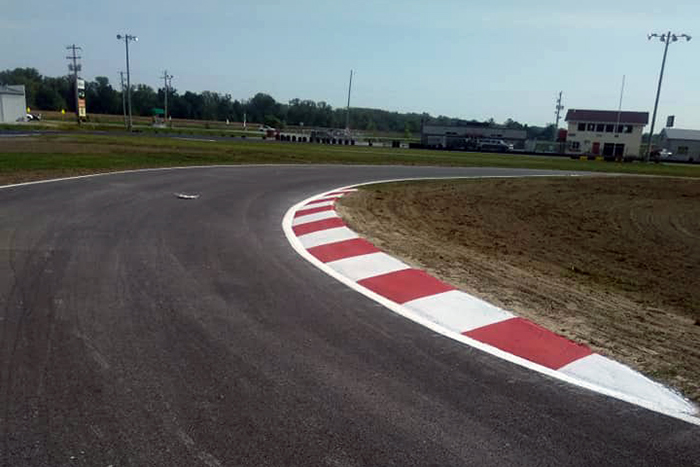 Over the last two months, one of American karting's most iconic circuits has enjoyed a substantial 'facelift'. TNT Kartways in West Quincy, Missouri underwent renovations beginning on August 10 and the track and staff will be welcoming karters to their grand reopening on October 11.
The facility that many refer to as simply 'Quincy' was the hub of karting during the 1970s and 1980s, owned and operated by the Traeder family since 1961. Terry Traeder, a karting Hall of Fame member, is aiming to bring back that status with a $200,000 renovation project that included repaving two-thirds of the circuit, adding sealer to the remaining portions, updating the curbs around the course and helping to make the facility more welcoming to competitors.
The October 11 event will be a celebration day, beginning at noon and welcoming Quincy Mayor Kyle Moore to help cut the ribbon. Karts will be allowed on the track throughout the day for an open practice. The only cost will be for pit passes to those wishing to take laps on the newly resurfaced TNT Kartways circuit.
"We want everyone to come and have a fun day, relax and enjoy all the hard work that has been done," comment Terry Traeder, owner of TNT Kartways.
Traeder will be the master of ceremonies for the event and will take the first lap around the track just like he did when it was opened in 1961. Other special guests from karting's past and present will also be in attendance for the celebration.
For more details, call 271-228-2226 or visit www.tntkartways.com