Race the Rotax Project E20 at the RMCGF in Portugal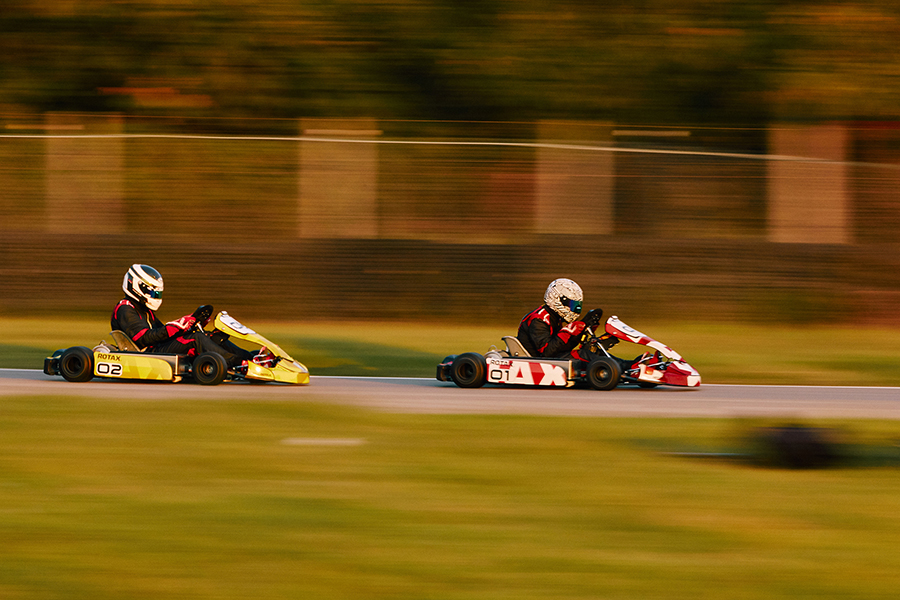 BRP-Rotax is excited to announce that the Grand Finals 2020, taking place in January 2021 in Portimão, Portugal, will include a Rotax Project E20 E-Kart class to crown the Grand Finals title also in this category. Interested drivers get the unique chance to race against the E-Karting champions that will qualify from the DEKM (German E-Kart championship).
Don't miss this E-powered opportunity to secure your place on the grid today, where you can experience the thrill of racing our innovative NEW E-TECHNOLOGY Rotax Project E20 – with more impressive performance from a faster, lighter and more balanced electric race package than ever before.
A limited number of 'Arrive & Drive' packages including technical support from the dedicated Rotax E-Karting Team are now available for this prestigious flagship event! Using the regulation Sodikart DD2 chassis the new Project E-20 E-Kart will join the ranks of the Rotax Racing classes at the 2020 edition of the RMC Grand Finals to crown the 2020 E-Kart champion on finals day.
Reserve your spot to compete in the Rotax Project E20, enjoy the sporting spirit and join your national team members who qualify for this memorable event.
The event regulations and further details are available via your local distributor (https://www.rotax-kart.com/de/Find-a-Dealer) or on our website.