Team Crosslink Set for SuperNats Shootout at Speedsportz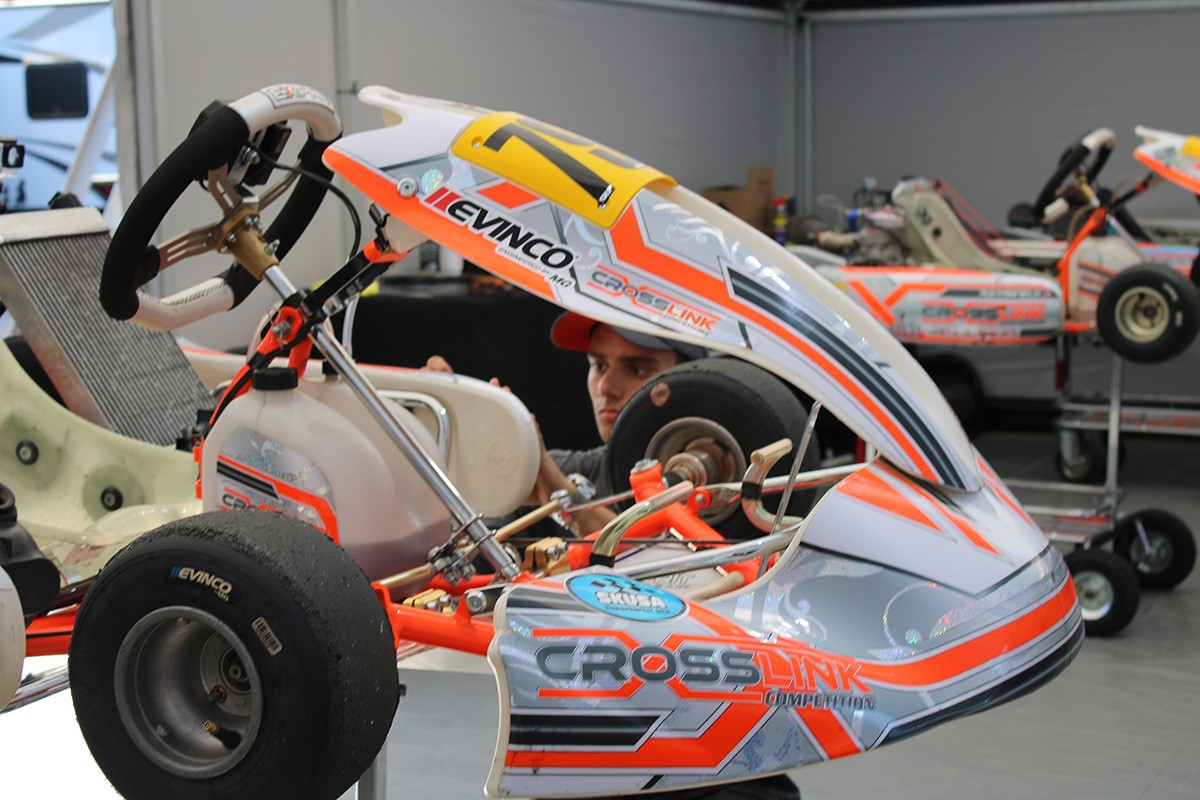 (Photo: Crosslink Competition)
Dubbed the SuperNats Shootout at Speedsportz Racing Park in Houston, Texas, Team Crosslink enters eight drivers for the first annual event. Operating a split squad program, the karting side of Team Crosslink will see action in Texas while F4 Championship and FR Americas competitors will be on track at the Homestead-Miami Speedway.
Starting from the youngest competitors and moving through the program, Alex Stanfield and Aden Rudolph will throw their hats in the mix in the X30 Junior while Ryan Shehan and Reily Cann will be behind the wheel of X30 Senior machines. With two drivers each in X30 Senior and Junior, three more will enter the KA100 Senior ranks with Alejandro Jaramillo, Clarke Toppe and John Berry while Miguel Mier will be the lone entry in KA100 Masters.
"This is the first SuperNats Shootout, so we are not sure what to expect but we are treating this event like any other event," explained Team Manager Sean Owens. "The goal is to win and provide the best service for our customers. Of course, we will all be keeping a close eye on the happenings in Florida as we hope to be able to claim wins across the country."
With the official SuperNats Shootout taking place this coming Friday through Sunday, stay tuned to the Team Crosslink social media pages for news, information, photos and results from the event weekend.
For more information on the Team Crosslink karting, F4 and FR programs as well as the Team Crosslink Academy Days, contact Sean Owens via email to Sean@crosslinkcompetition.com.