Superkarts! USA Releases 2021 Schedule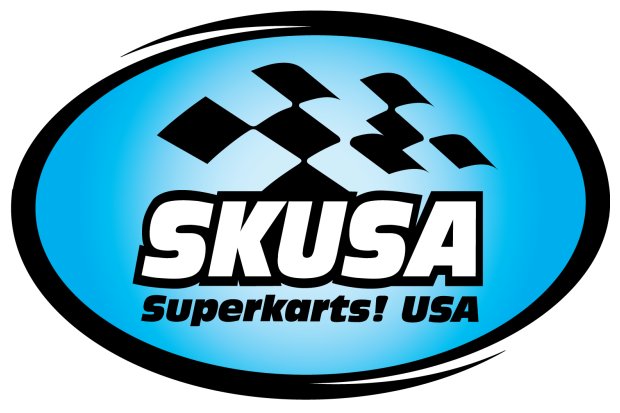 The following is a statement released by Superkarts! USA on September 26 regarding the 2021 schedule.
We realize it's still 2020 – but we're proud to confirm our 2021 SKUSA Winter Series and SKUSA Pro Tour plans. We are happy to announce we'll be returning to (what we feel) are the best tracks in the country after, what can only be described, a very tough year.
Regrettably, it also must be said that these venues (their host states) are also very promoter friendly with respects to hosting "multiple person gatherings" so we are actively aiming to host races in locations we can confidently do so.
2021 SKUSA Winter Series
January 8-10: SKUSA Winter Series Rounds 1-2 – Homestead Karting (Counter Clock-Wise/Backwards)
February 12-14: SKUSA Winter Series Rounds 3-4 – Homestead Karting (Clock-Wise/Forward)
2021 SKUSA Pro Tour
March 26-28: SKUSA Pro Tour Rounds 1-2 (Winter Nationals) – NOLA Motorsport
May 21-23: SKUSA Pro Tour Rounds 3-4 (Spring Nationals) – Utah Motorsports Campus
August 13-15: SKUSA Pro Tour Rounds 5-6 (Summer Nationals) – New Castle Motorsports Park
2021 SKUSA SuperNationals
November 16-21: SuperNationals – Las Vegas, Nevada