ROK Cup Promotions Goes Touchless with Kart Pass by Pit Pay Beginning with ROK the RIO Registration on October 5th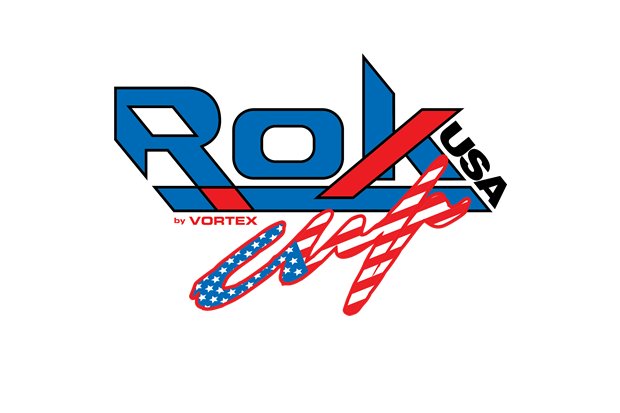 Already making waves in the motorsports industry, Pit Pay is set to enter the karting market in a strategic alliance with ROK Cup Promotions. Dubbed Kart Pass powered by Pit Pay, the new touchless app will ease the registration process, signing of waivers and limit any personal contact at all ROK Cup USA events.
Kart Pass powered by Pit Pay is the only mobile pit pass app for the karting industry. Committed to an excellent user experience in the app and at the track, Kart Pass puts the user first. Already available in both the Apple App Store and Google Play Store, Kart Pass powered by Pit Pay will launch with the opening of ROK the RIO registration on Monday, October 5, 2020 and continue for only a three-week period closing on Midnight October 26th. There will be no onsite registration.
As a sister app to Pit Pay, Kart Pass provides its users – kart racers, crew members and other event personnel – with a simple, hassle-free experience in the app and at the track. Kart Pass customers can quickly and easily purchase pit passes and e-sign waivers in advance using the app, providing a contactless experience. Once they arrive at the track, users proceed directly to the dedicated Kart Pass check-in area, present the mobile pit pass on their device and receive their armband or credential, saving valuable time standing in line, signing waivers and exchanging cash or cards. The Kart Pass app safely and securely stores credit card information and users' favorite tracks and series to make purchasing a pit pass as simple as a few clicks on their mobile devices.
"We are always looking for ways to improve the customer's experience on and off the track, and one of the first things racers do when they get to the track is deal with registration," said Garett Potter, ROK Cup USA's Race Promotion Director. "Although I think we have done a pretty good job here, Kart Pass will take us to a whole new level, and with the current situation we all find ourselves in, this app is more important than ever. I want to personally thank the team at Kart Pass for fast-tracking this for us; it took a lot of work to transform the app for what we needed."
Utilizing the Pit Pay technology in the new Kart Pass app, all ROK Cup USA entrants will need to complete the registration process, get their pit passes and sign the waivers through the new app. After waivers have been signed, each user will receive a mobile pit pass with a QR Code that can be scanned at registration to receive their pit pass, evolving and streamlining the complete registration process.
Potter continued, "Once the user's account is created, the registration process for future events is simplified with just a few touches of the screen. Register for the event, sign the waiver, purchase mechanic passes and more. Not only will this provide a contactless experience, but also make the already quick ROK Cup USA registration check-in process even quicker. We will utilize this technology moving forward into 2021 and beyond."
"We're thrilled to partner with ROK Cup Promotions with them being the first to introduce Kart Pass powered by Pit Pay to kart racing," said Frank Bolter, president and founder of Pit Pay Inc. "We're passionate about improving the participant experience and we couldn't be happier for an organization like ROK Cup to fully embrace and utilize the technology for their events."
With in-app resources like 'How-to' videos and FAQs to help guide users through the process, the only obligation is that each pass holder has the Kart Pass powered by Pit Pay app installed on their phone and an account created.
Potter added, "We are pushing forward with our ROK the RIO event and dealing with the proper authorities in the City of Las Vegas and the State of Nevada. Additionally, if for some reason the event gets cancelled due to COVID before karts take the track, we will provide a 100% refund to all registered participants. And by 100%, we mean 100%."
Kart Pass is free to download from the Apple App and Google Play stores. The app is available in the U.S. and all current tracks and events are located in the continental U.S. Additional information on the Kart Pass app is available at www.kartpass.com.
With more exciting news on the horizon, stay tuned to the ROK Cup USA social media pages or sign up to join their mailing list.
For more information on ROK Cup USA and ROK Cup Promotions, please feel free to contact ROK CUP USA at (407) 476-5635 or info@rokcupusa.com or Garett Potter at garett@rokcupusa.com