EKN Debrief: Episode 68 – 2020 US Rotax Grand Nationals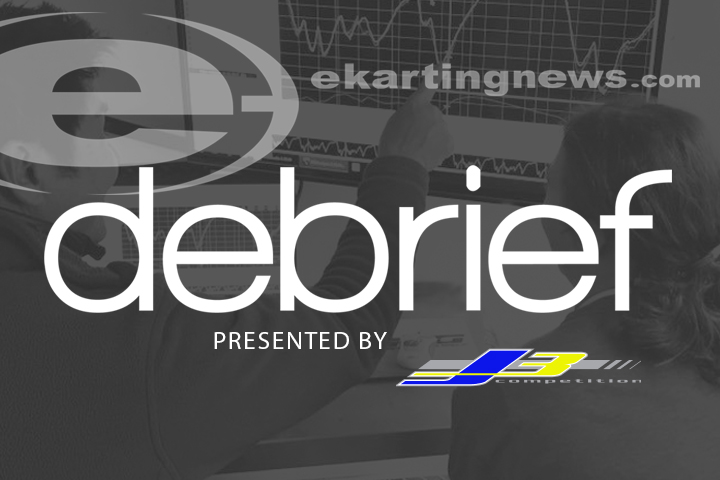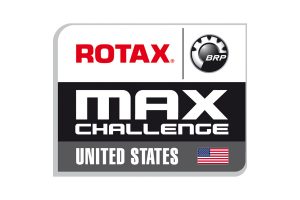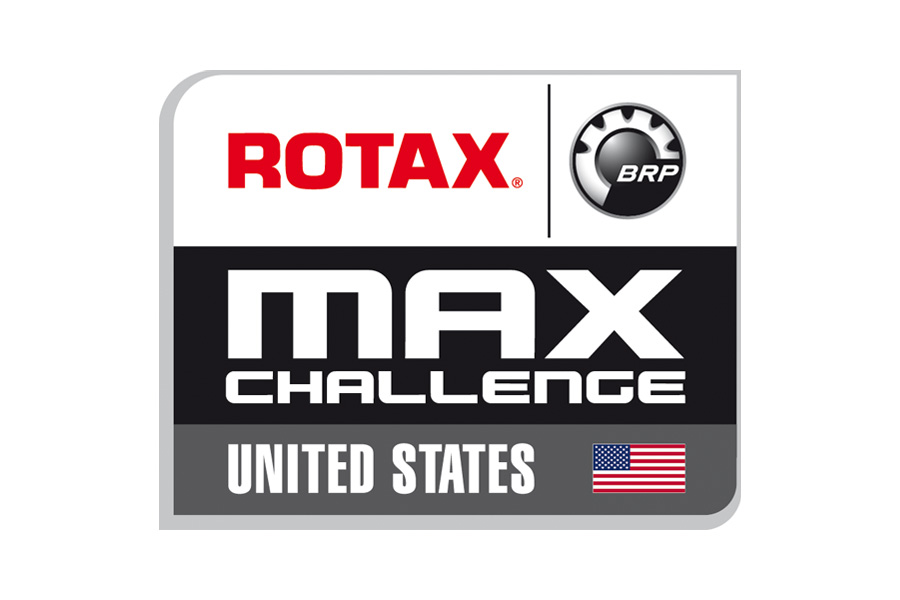 The return of the US Rotax Grand Nationals was marked with the 2020 event held inside the Charlotte Motor Speedway on September 17-19. It was a historic event, with the branded event making a return for the first time since 2018 and also marking the first time at the Concord, North Carolina on the newly repaved circuit. Five Rotax Max Challenge categories battled for the Grand Nationals crown, in addition to a Pro 4 Cycle category for $1,000. Nine tickets were awarded on the weekend to drivers joining the Team USA squad for the 2020 Rotax Grand Finals in Portugal. Rob Howden and David Cole breakdown the weekend in this new episode of the 'EKN Debrief' – thanks to J3 Competition. They cover the Leading Edge Motorsports Paddock Pass, followed by the Race Report presented by Precision Karting Technologies. The EKN Trackside Live Race Calendar presented by A-Maxx Racing completes the podcast.
Visit the EKN Podcast page or find all the podcast episodes on Podbean.com, iTunes, Google Play, or Spotify by searching EKN Radio Network.