Face2Face: EP21 – Alan Rudolph – SuperNats Shootout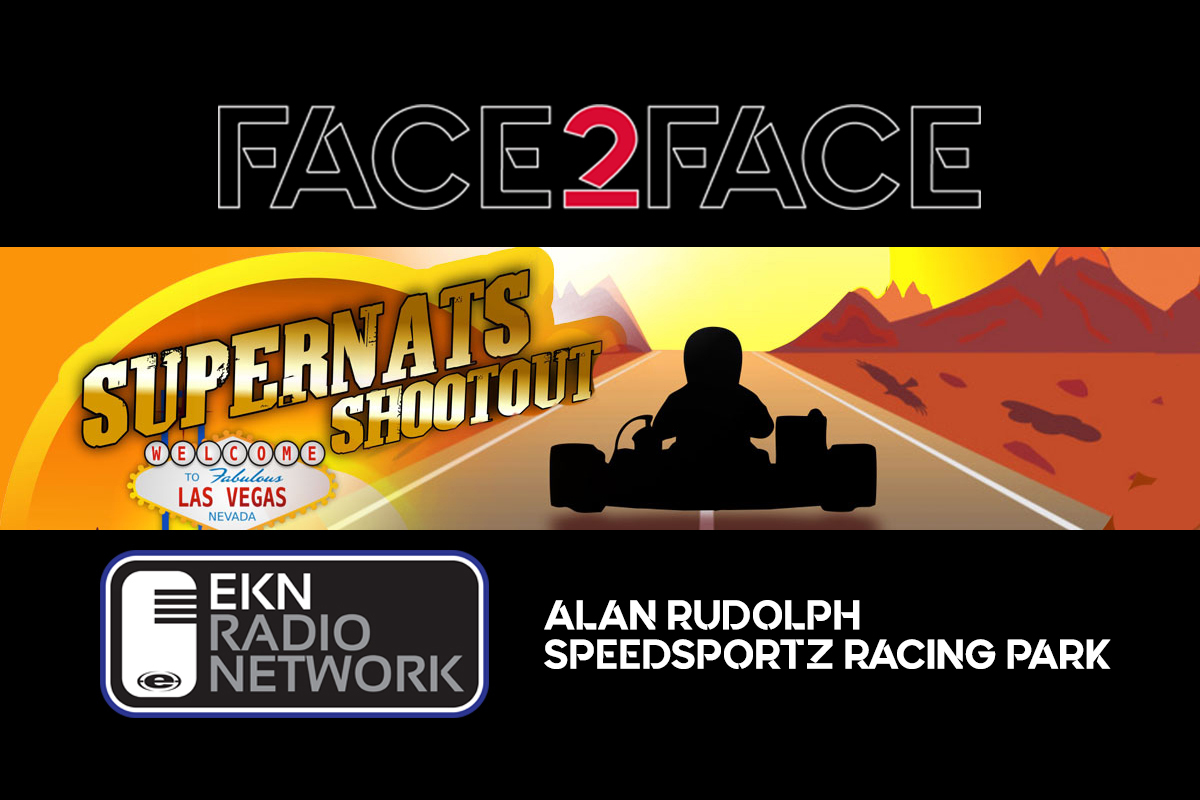 eKartingNews has launched a new program for social media and the EKN Radio Network – Face2Face. The show is broadcasted live over Facebook, with the audio version making its way to the only 24 hour / 7 days a week radio station. Episode 21 welcomes Alan Rudolph of the Alan Rudolph Racing Academy and the Speedsportz Racing Park. The New Caney, Texas facility is hosting the SuperNats Shootout on October 2-4. Rudolph provides some details surrounding the event and the large prize package for those who stand on the podium at the end of the weekend.
Visit the EKN Podcast page or find all the podcast episodes on Podbean.com, iTunes, Google Play, or Spotify by searching EKN Radio Network.