4-Cycle Super Showdown Set for November 14-15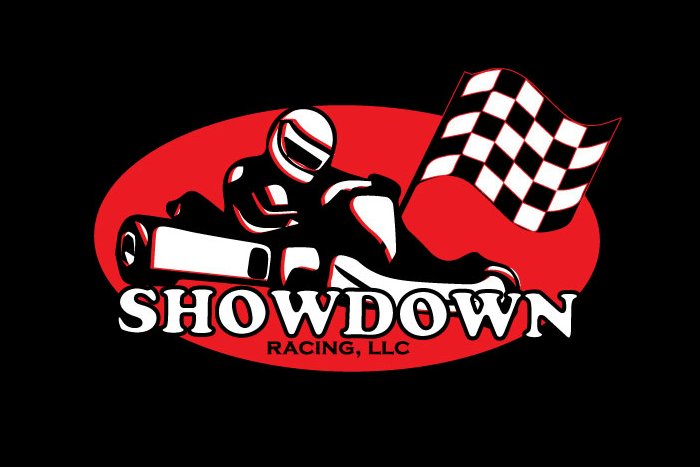 The 2020 4-Cycle Super Showdown Preregistration is currently open. Once again the Super Showdown is being held at the Phoenix Kart Racing Association's (PKRA) track located in Phoenix Arizona. The dates for this year's event are Thursday, November 12 Move in, Friday's practice on November 13th, Gates will open by 7AM. Racing will be Saturday and Sunday, November 14th and 15th.
Showdown Racing, the promoter of the Super Showdown has opened the event to all Briggs and Stratton classes and the Honda GX50 Kid Kart class. So far during the Early Preregistration period, that will end October 1st, there has been entries in the 206 Kid Kart, JR1, JR2, SR and Master classes.
The Super Showdown is a unique formatted event. Racing over two days, with qualifying and 6 heats. Each heat is worth more points and is longer than the previous heat and the points accumulate so the driver with the most accumulated point at the end of the event wins their class.
For more information go to www. showdownracing.com
Email info@showdownracing.com