2020 Gearup Challenge Finale Set for New Jersey Motorsports Park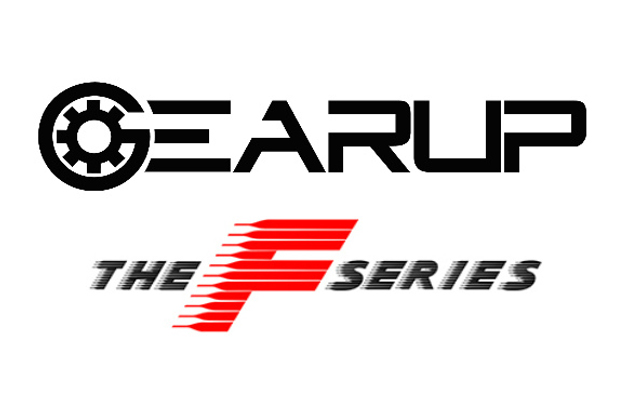 The final race of 2020 Gearup Challenge is setting up to be an incredible event. With an awesome turnout at the recent State Championship race, we are set to host a record number of racers attending this last event of the season. A perfect storm of racers, teams and track will set the stage at New Jersey Motorsports Park for this final round of the Gearup Challenge on September 25-27.
As we continue to improve the racer's experience at our events the team at NJMP and the F-Series have added an additional day of track testing on Thursday, September 24, to make it extra exciting it will be on the Tempest! With a ton of interest in the Briggs program we have decided to run both the 100cc and the Briggs for both days of this event. Additionally with such a short season in the 100cc category, Sundays results will count towards the final standings in the State Series.
A complete event schedule is attached in this message or available on our site. We have attached links and details to make attending the event easier, additional information can be attained by emailing us at info@thefseries.com. Anyone exchanging tires to the new homologation please send your details before Friday the 18th of September. We look forward to seeing everyone at this fabulous facility for what is sure to be a highlight event in Northeast karting.
Important Event Information
Pre-Registration deadline September 20th 2020  (Limited availability)  http://www.thefseries.com/registration.html
Payment Options, Include names of mechanic  http://www.thefseries.com/race-3-day-event-shop.html
Teams/Trailers ( Send prefered parking layouts and parking requirements) NO CHANGES AFTER September 20th 2020 info@thefseries.com
RV Parking ( Send requirements/ limited availability) info@thefseries.com
Hotels / Amenities   https://njmp.com/exclusive-hotels-for-njmp/
LeCont Tires -Pre Order http://www.thefseries.com/tire-shop.html
Pit Pass holders must submit a name with purchase.