Xtream Rock Island Grand Prix Announces New Race Partnership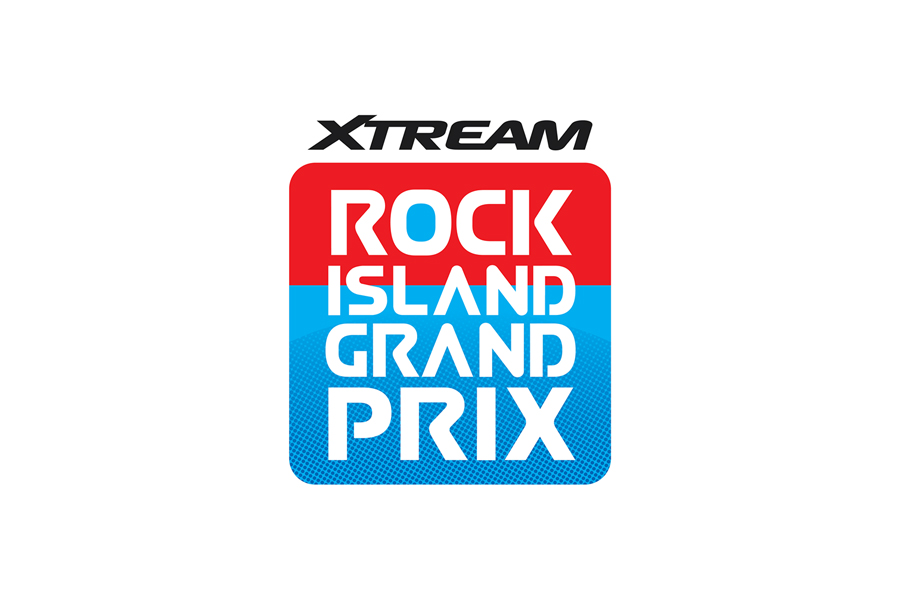 Having just completed its 25th year in 2019, the Xtream Rock Island Grand Prix kart race has announced a new partnership designed to ensure this great event continues for another 25 years. It was announced earlier this year that the race has been suspended for 2020 due to Covid-19 restrictions but will return in 2021.
The local committee will partner with the National Karting Alliance to produce the historic and popular Labor Day Weekend street race run through the downtown city streets of Rock Island, Ill..  NKA will take over class selection, rules, marketing and race operations while local aspects of the event will still be managed by the local race committee.
"Our awesome local organization has steered this event to great success through many twists and turns both locally and in the sport of karting," said Grand Prix president Roger Ruthhart. "But after 25 years many of our committee members are getting older. Our younger members have made great commitments but also have commitments to jobs, families and racing that make picking up more duties difficult. The National Karting Alliance has been involved with the Grand Prix almost since the beginning as our insurance agency. It is safe to say the event would not be here today without that support. We are now choosing to add some of the other great services it offers for the 2021 Labor Day weekend event, Sept. 4-5, 2021.
"Joe Janowski and his NKA team will help raise the event to the next level. Their involvement with others series, tracks and race teams will provide the knowledge and input necessary to keep Rock Island headed in the right direction – something that is very difficult when you promote one race a year," Ruthhart added.
Race director Terry Riggins and many of the Rock Island race staff are expected to return under NKA.
In the meantime, new local committees are already in place to focus on improving the weekend experience and culture for downtown businesses, racers and spectators alike. Those groups now have a running head start planning for the 2021 weekend. Individuals and groups that might have an interest in adding elements to the big weekend are encouraged to get in touch by email at rockislandgrandprix@gmail.com.
"The race already brings thousands of people to town that others might be able to benefit from," said Ruthhart. "At the same time, if we can add even more elements to the weekend, we can draw even more people and enhance the benefits for everyone while sending racers and spectators home raving about their weekend in Rock Island."
Teams at Rock Island last year represented Illinois, Iowa, Minnesota, Michigan, New York, Ohio, Pennsylvania, New Hampshire, Missouri, Massachusetts, Indiana, Alabama, Florida, North Carolina, Texas, Kansas, Tennessee, Maryland and Arizona as well as Canada and Bermuda. Rock Island is licensed through the United States Auto Club (USAC) and is on the ACCUS calendar so that drivers from any country can compete. There have been drivers from 8 foreign countries and 13 foreign winners.
Sponsors for the event include: Mediacom, Jumer's Casino & Hotel, Hoosier Tires, LeCont Tires, Gett Industries, Briggs & Stratton Racing, Modern Woodmen Financial/ Joe Schurr agent, CBS TV4 / Fox 18 and CW, Schurr Power Racing Engines, RLV Tuned Exhaust, Sunbelt Rentals, AMT Ambulance, Johannes Bus Service, The Dispatch-Rock Island Argus-QC Online.com, Holiday Inn Rock Island, eKartingnews.com, Courtesy Car City, Gas & Electric Credit Union, Rogan Scale, Triple E Sales, Curry's Transportation, Miller Trucking and Excavating, Brenny's Motorcycle Center, Hiland Toyota, QC Gearheads, RIGP Corner Workers, Becky Rasmussen, Quad City Camaro Club, HMG-TB Kart Indy, City of Rock Island/Ald. Dylan Parker and the local radio stations Q106, Fox Sports QC, WOC and WLLR.
For more information on the race, please visit rockislandgrandprix.com.