Kosmic Reaches the European Podium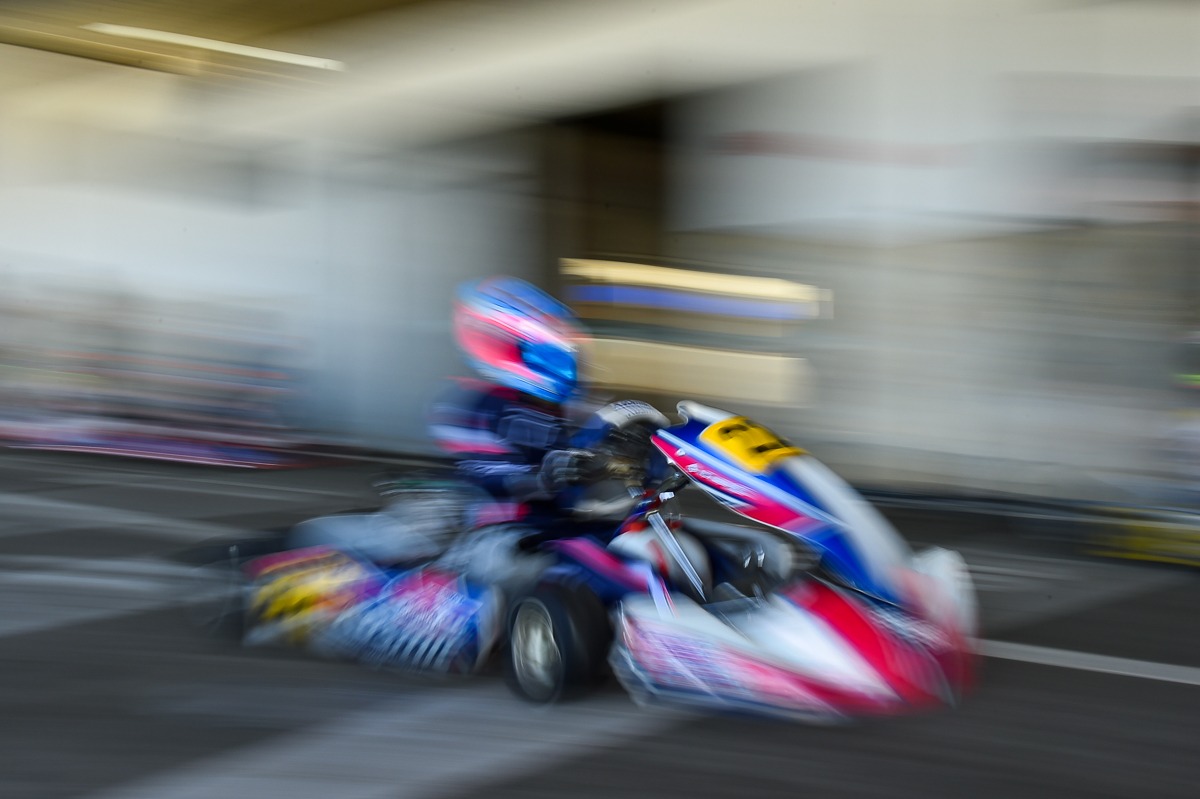 The drivers of the Kosmic Kart Racing Department gave a convincing performance in Sarno, where Kosmic Kart equipment was also second in the OKJ class.
It was a very positive second round of the OK-OKJ FIA Karting European Championship that just ended at the Naples International Circuit, in which the Kosmic Kart Racing Department dominated the high part of the grid in both classes. Our Vortex powered Kosmic Mercury R chassis still proved its effectiveness on the demanding Sarno track, despite the high temperatures over the whole weekend. On Sunday, our equipment also conquered the podium in the OKJ class with Ricky Flynn Motorsport driver Freddie Slater, who came back from ninth on the grid to cross the finish line in second position.
As for our official drivers, Luigi Coluccio had a great test in OK. The Italian's weekend began with an excellent fifth time in timed practice, while in the heats he managed to achieve a second, third, fourth and sixth place that added up to fourth position in the standings. In the final, after a race in which he stayed firmly in fourth position, Coluccio crossed the finish line in seventh place, a result of the agitated final stages which was a bit of a shame for the Italian compared to the performance shown on the track. Among the top ten at the end of the decisive race, we also find the Kosmic Mercury R of Ricky Flynn Motorsport driver Thomas Ten Brinke, in sixth position, who also achieved the fastest lap in the qualifying heats.
The performance of our drivers engaged in OKJ was also excellent: both Alexander Gubenko and Ean Eyckmans stood out in the qualifying heats. Ean Eyckmans never finished outside the top ten in all five heats, while Gubenko achieved a second place and a best lap. In the final, Eyckmans and Gubenko started from eighth and tenth positions respectively, but both their races were unfortunately compromised by penalties imposed for lowered noses.
The Kosmic Kart Racing Department will now make the most of the three-week break to better prepare for the next event, the third and decisive round of the OK-OKJ FIA Karting European Championship, which will take place in Wackerdorf, Germany, from 10 to 13 September.