Face2Face: EP20 – Race Rotax Stars & Stripes Trophy Series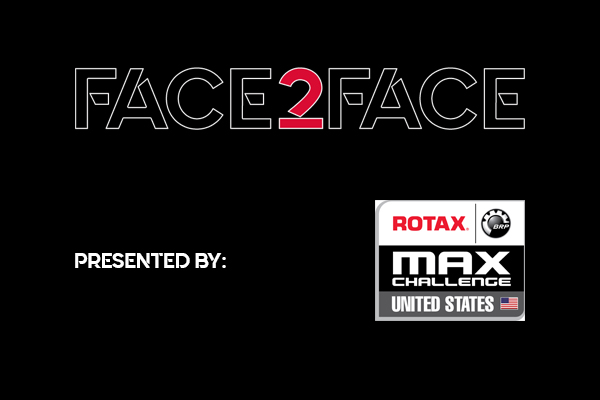 eKartingNews has launched a new program for social media and the EKN Radio Network – Face2Face. The show is broadcasted live over Facebook, with the audio version making its way to the only 24 hour / 7 days a week radio station. The 20th episode is a look at the new Stars & Stripes Trophy series with Race Rotax. A three-race program will award champions in Micro, Masters and Senior competition with tickets to the 2020 Rotax Max Challenge Grand Finals. Joining the show are the three track promoters hosting events; Devin Edwards of United Karting, Tony Goddard at Lafayette Motorsports Park, and Tim Hannen from Oakland Valley Race Park.
Visit the EKN Podcast page or find all the podcast episodes on Podbean.com, iTunes, Google Play, or Spotify by searching EKN Radio Network.