Face2Face: EP19 – 2020 SKUSA Pro Tour Summer Festival – Weekend 1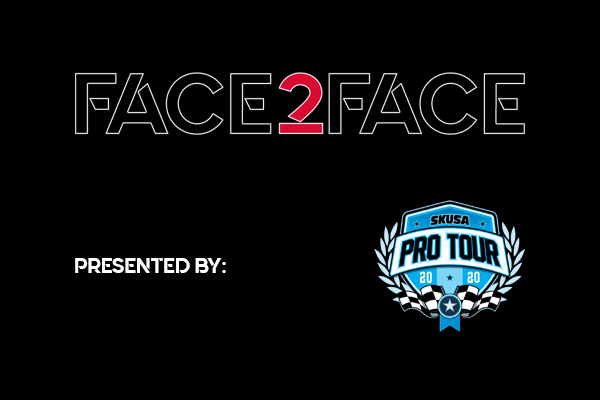 eKartingNews has launched a new program for social media and the EKN Radio Network – Face2Face. The show is broadcasted live over Facebook, with the audio version making its way to the only 24 hour / 7 days a week radio station. Episode 19 has EKN's Rob Howden discuss the opening weekend of the Superkarts! USA Pro Tour Summer Festival with two drivers to land on top of the podium. Rolison Performance Group's Bryson Morris talks about his four victories on the weekend in X30 Senior and KA100 Senior. Rory van der Steur gives us insight into the sweep by Magik Kart in the Pro Shifter division on the weekend.
Visit the EKN Podcast page or find all the podcast episodes on Podbean.com, iTunes, Google Play, or Spotify by searching EKN Radio Network.