2020 Quincy Grand Prix Cancelled Due to COVID-19 Concerns
Race organizers confirm intent to host race in June of 2021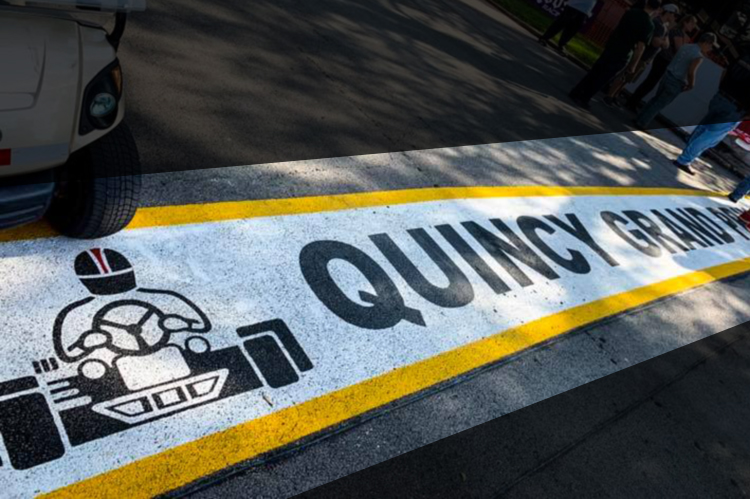 Unfortunately the 2020 Quincy Grand Prix will be cancelled. The race was moved from its original date of June 13-14 to October 10-11 in hopes the Covid danger would have passed. The Grand Prix race committee felt in the best interest of safety for the spectators and competitors, the race should not be held. The logistics of trying to control the event to keep people safe and meet state and local safety guidelines would be very difficult. We do not want the Grand Prix, City of Quincy, Park District or our Sponsors to get a bad reputation for not doing what was best for everyone.
The 2021 Quincy Grand Prix will be held June 12-13 and we hope to make it a fantastic event.
We apologize to everyone this great event could not be held this year and we appreciate your understanding.
See you in 2021.