Maxxis Returns 4 Cycles to Charlotte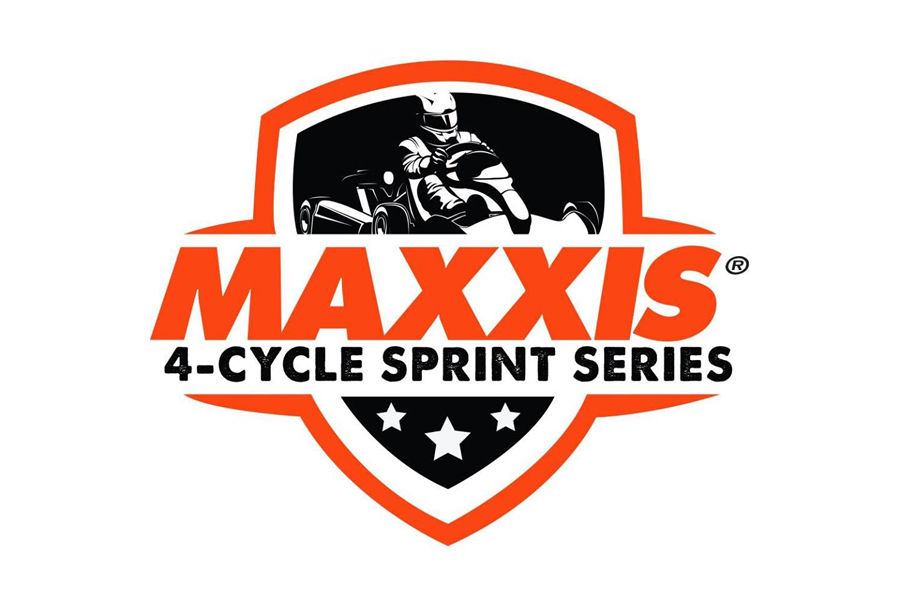 For many years, Charlotte Motor Speedway has been the site for some of the most historic races in 4 Cycle Sprint history. After a long hiatus, the time honored tradition will be returning August 13-16, as the Maxxis 4 Cycle Sprint Series will return to the fabled Concord, North Carolina facility with the running of the series third points race of the 2020 season.
Entries have been pouring in since the announcement was made a little more than 1 month ago. 14 classes of racing will be available on that weekend, including 206 Kid Karts, 206 Cadet Yellow and Green, 206 and Pro Gas Junior, CIK LO206 Senior Medium, Heavy, and Masters, Tillotson, along with Vintage Stock Medium, Heavy, and Limited Modified. Additionally, a pair of 2 cycle classes will be added to the weekend with drivers in KA100 Junior and Senior also a part of the program.
Activities for the Charlotte Sprint Nationals begin with an Optional Practice Session from 11am-5pm on Thursday August 13, with the official Practice Day slated for Friday August 14 from 9am-4pm. Following practice, 3 classes will have a chance to showcase their talents, as the Vintage Open Modifieds will play host to the 1st annual Ground Shaker Shootout. Winner of the 3-segment event will win a custom leather jacket, along with a championship belt. Also on the Friday evening agenda will be Money Races for the Tillotson T225 class, with the winner receiving $600. Second will pay $300, with $100 going to third. The Kart City Performance LO206 Masters will also play host to a Friday evening special, with the winner taking home $300, with $150 going to the second place finisher, and $50 for third.
Saturday and Sunday will be filled with 2 full days pf practice, qualifying, heats, and mains, as the Charlotte Sprint Nationals champions will be crowned. Gates will open for parking Wednesday August 12 at noon, and will be open till 5pm. On Thursday August 13, Gates will open at 8am, with Pit Passes available at Gate 25. Gates will open Friday through Saturday at 7am.
Drivers wishing to enter the event can go to www.maxxiskartracing.com/sprint-series. Drivers should also make arrangements to purchase their tires in advance by going to the Maxxis online store on the website, or by making arrangements with a Maxxis Prime Tire Dealer, which is also listed on the website.
For more information on the Charlotte Sprint Nationals, contact Buddy Long at buddy@goldspeedusa.com.