EKN Debrief: Episode 65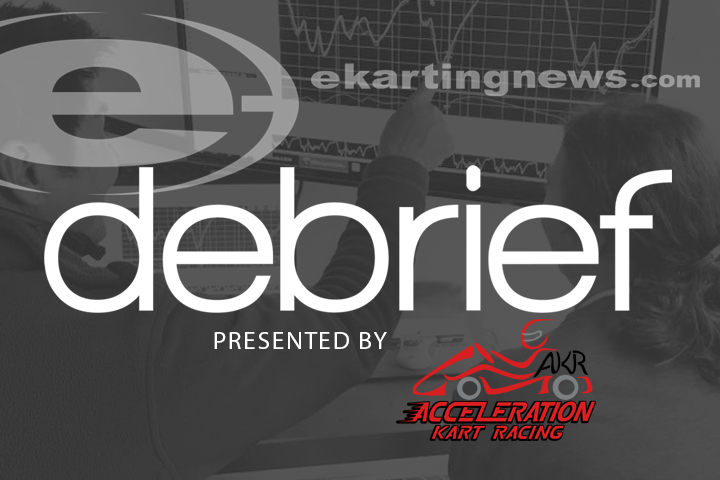 For the first time in four months, EKN was trackside for an event amidst the COVID-19 pandemic. The return trackside took the EKN Live program to the 2020 opener for the United States Pro Kart Series. The Hoosier State Grand Prix was held at the New Castle Motorsports Park on July 17-19, welcoming over 200 drivers to record the largest event of the eight year history for the program. Rob Howden and David Cole breakdown the weekend in this new episode of the 'EKN Debrief' – thanks to Acceleration Kart Racing. They cover the Alan Rudolph Racing Academy Paddock Pass, followed by the Race Report presented by Atlanta Motorsports Park. The EKN Trackside Live Race Calendar presented by Rolison Performance Group completes the podcast.
Visit the EKN Podcast page or find all the podcast episodes on Podbean.com, iTunes, Google Play, or Spotify by searching EKN Radio Network.