Karting Community Mourns Passing of iKart Innovator John Martin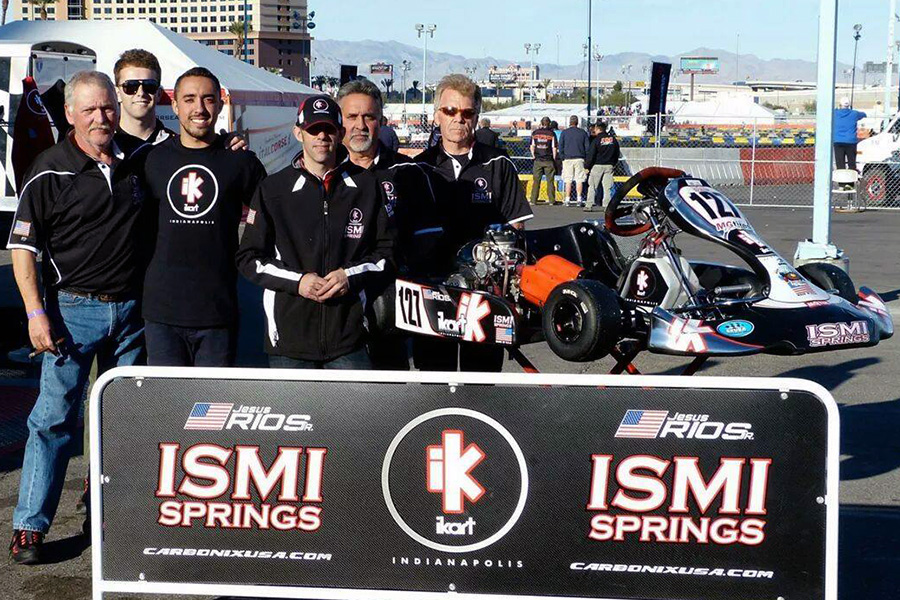 American chassis brands for sprint karting can be counted on one hand. While the sport was invented in California back in 1956, karting is a worldwide pastime and technology continues to evolve from decade to decade. One of the most unique developers of our time was John Martin of iKart.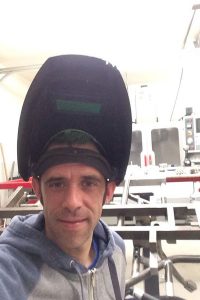 Sadly, Martin passed away on July 15 in his Indianapolis home. He was 39.
iKart was the brainchild of Martin, as he brought his experience as a fabricator into his passion for karting. John's philosophy was to put his customers behind the wheel of tomorrow's technology today. Martin, who also owned Carbonix, was always testing and developing products, looking for the next level or to gain that extra advantage.
A number of well-known drivers piloted the iKart over the years, helping to carry the 'Made in the USA' banner. Mike Giessen, AJ Myers, Brandon Jarsocrak, Billy Lewis, and INDYCAR's Sage Karam and Conor Daly are all former iKart wheelmen. One of the most memorable performance by the iKart was Jesus Rios Jr.'s domination of the 2015 Superkarts! USA Pro Tour SummerNationals at New Castle Motorsports Park. Rios beat out a TaG Senior field of 59 of the best in North America that weekend, not only once, but twice, sweeping the weekend's main events. The iKart and Rios was nearly untouchable in both races that weekend.
EKN would like to extend on our thoughts and condolences to the entire Martin family and those associated with iKart.
Here is a link to his obituary and a GoFundMe with all proceeds going to his three children.
https://www.ghherrmann.com/obituaries/obituary-listings?obId=17333998
https://www.gofundme.com/f/john-t-martin-support