Happy Hour with Howden: July 8, 2006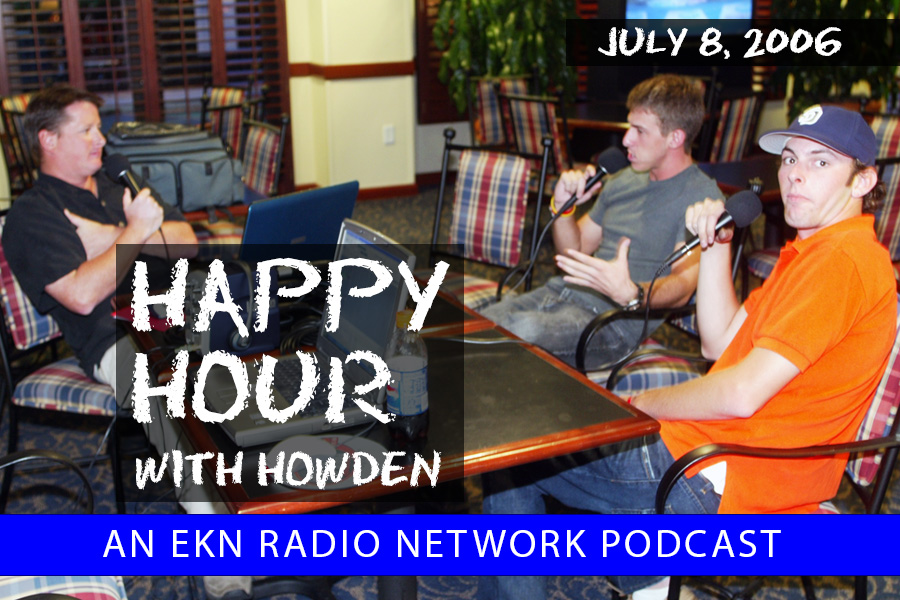 The 11th episode of the 'Happy Hour with Howden' dates back 14 years ago. The EKN Radio Network dives into the ARCHIVES from July 8, 2006 as EKN was trackside for the Stars of Karting event at Charlotte Motor Speedway in Concord, North Carolina. Saturday evening, the duo sat down in the hotel lobby following a busy day on track to welcome a number of guests and discuss the latest news in the sport. Six-time world karting champion Mike Wilson was among the guests, including Mike Giessen, Chris Lobaugh, Chris Wehrheim, and Matt Jaskol.
Visit the EKN Podcast page or find all the podcast episodes on Podbean.com, iTunes, Google Play, or Spotify by searching EKN Radio Network.