ROK Sonoma add Micro and Mini Swift to Championship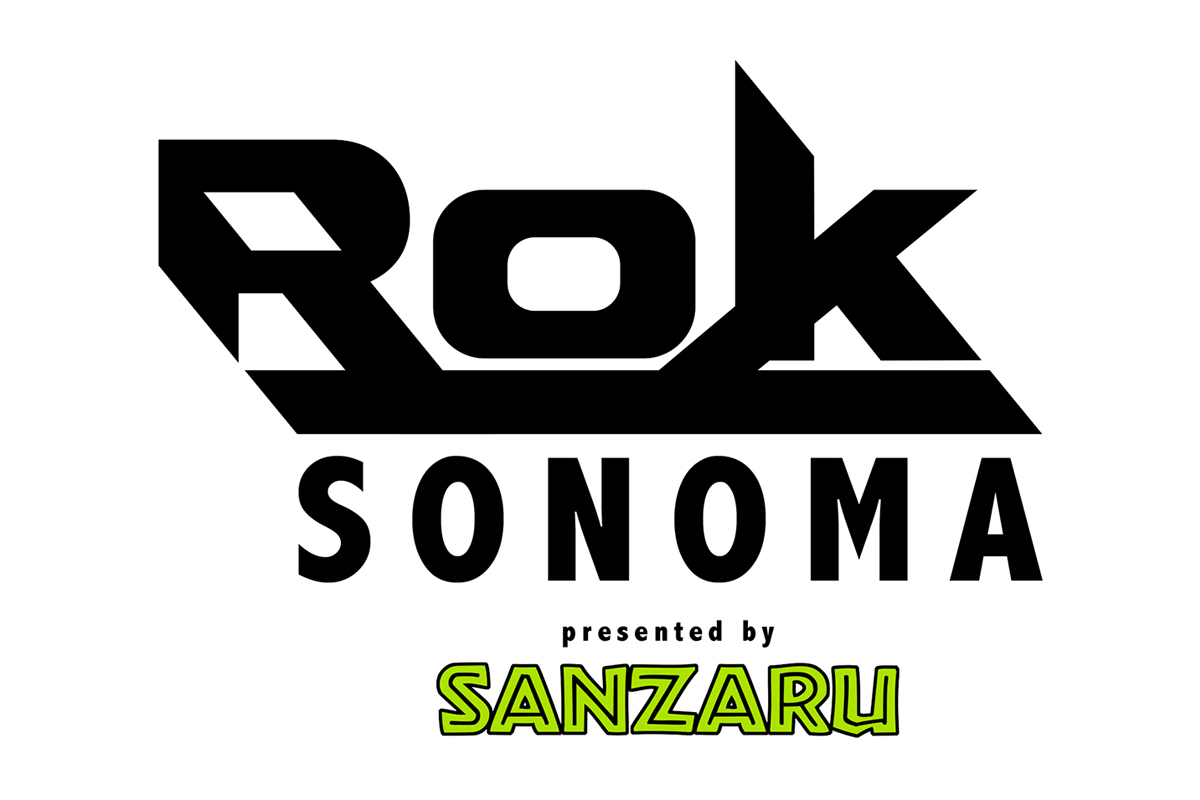 Effective today Micro and Mini Swift will be added to the 2020 ROK Sonoma Championship. ROK and Swift classes will be scored and awarded separately, champions in each class will win a ticket to ROK the RIO in November.
The On-line entry for the 4th of July race closes tonight at 5pm. Please log-in here quickly as possible to secure your entry. At this time, you will select Micro and Mini ROK under entry selection as we are not able to change the entry page at this late time. We will adjust the entries manually before race day. Due to the short notice, we will allow these two classes to enter at the racetrack on Friday:
Micro Swift 225lb- Bridgestone YLR 4.5
Mini Swift 250lb- Bridgestone YLR 4.5
We are also looking at the possibility of adding the Briggs classes for our next race date. If you have interest in this please contact us.