ProAm Karting Championship Adjusts 2020 Schedule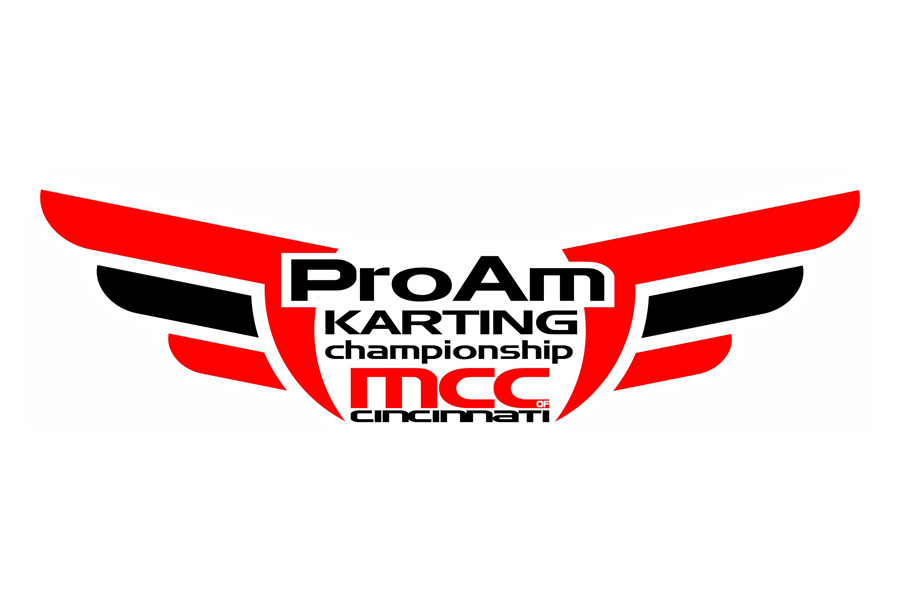 The start to the new ProAm Karting Championship at the Motorsports Country Club of Cincinnati has been delayed even further, this time by weather. The Batavia, Ohio facility has been under a transformation since the start of the 2020 calendar. Formerly a 'member-only' track, MCC has transitioned in ownership recently, and the new owner Shawn Bayliff and his group have already completed several renovations and additions to the facility grounds. A new ProAm Karting Championship series was created prior to the start of the 2020 racing season with a goal of a six-race series for the southwest Ohio region.
The COVID-19 pandemic forced the cancellation of the opening two rounds of the ProAm Karting Championship and the rescheduled debut event for June 27 was also affected. Track officials elected to cancel the opener due to the potential for severe storms and weather delays that prolonged construction around the track.
Thankfully, delays and weather will not cancel the ProAm Karting Championship for good in 2020 and a revised schedule has been confirmed for the months of August, September and October. The series debut is now set for Saturday, August 22. The original September 19 date remains for Round Two and October 3 is a new date to the schedule. The fourth and final round is set for October 31.
The ProAm Karting Championship class structure is centered on the IAME and Briggs 206 engine packages. The IAME divisions feature Shifter, four X30 classes (ProAm, Junior, Master, Super Master), three KA100 (Senior, Junior, Master), Mini Swift and Micro Swift. The Margay Ignite Karting program is geared toward the promotion of drivers from the rental kart program to competition karting. Ignite Senior, Junior and Masters divisions will be offered. The program just announced the addition of a CIK 206 category as well, thanks to significant interest from local racers.
Racers will have the opportunity to experience the Motorsports Country Club of Cincinnati sooner than the August 22 ProAm opener as the track will host the second event for the new Stars Championship Series program on July 11-12.
For more about the ProAm Karting Championship, head to mccproamkarting.com and follow them on Facebook at MCCProAmKarting