KPX Karting Championship Cancels 2020 Season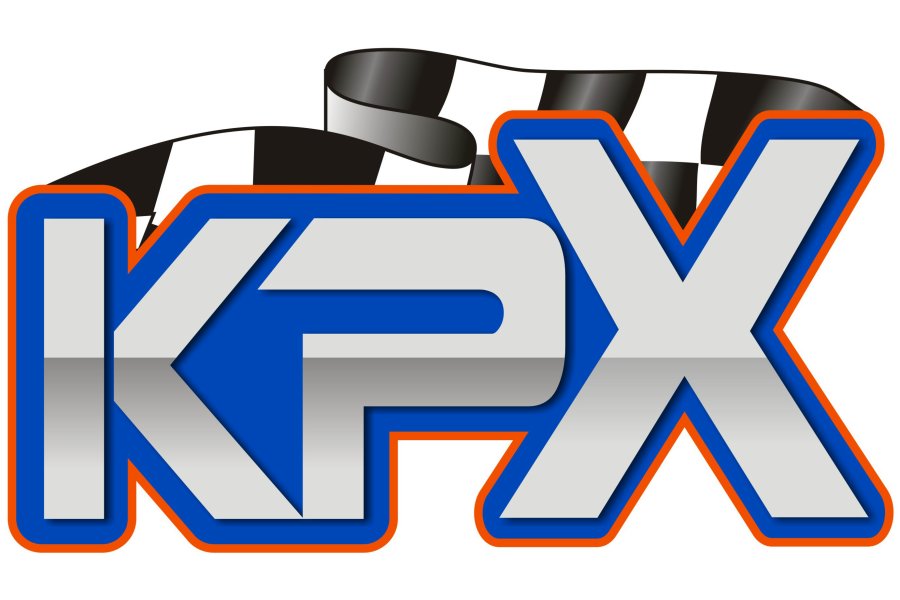 The following is a statement from June 30 regarding the 2020 KPX Karting Championship season.
As we all know 2020 has been a wild year so far. We have been working hard to change the schedule around and get everything lined up for you all to at least get some decent racing in. Everything was slowly opening back up and we seemed to be on pace to make it happen. Reno was set to hit phase two at the end of June. Before we could get far we got bad news yesterday that Reno was not going to be able to open up to spectator events such as our events until a minimum of the end of July, if not further out.
We still have not got word from Davis or Prairie City regarding the possibility of running events. Stockton is also in a bind whether they will open or not. It looks as if the local governments are pushing us back into lockdown.
This brings us to the difficult decision of cancelling the 2020 KPX Karting Championship. Anyone who pre-registered will get a refund. We will work with some of the tracks to possibly do one or two off races in KPX fashion to at least get our whole karting community together and bring some light out of this dark year.
Thank you all for understanding. We hate this as much as you do.
KPX Team