World Karting Association Manufacturers Cup Round Three Entry and New Track Layout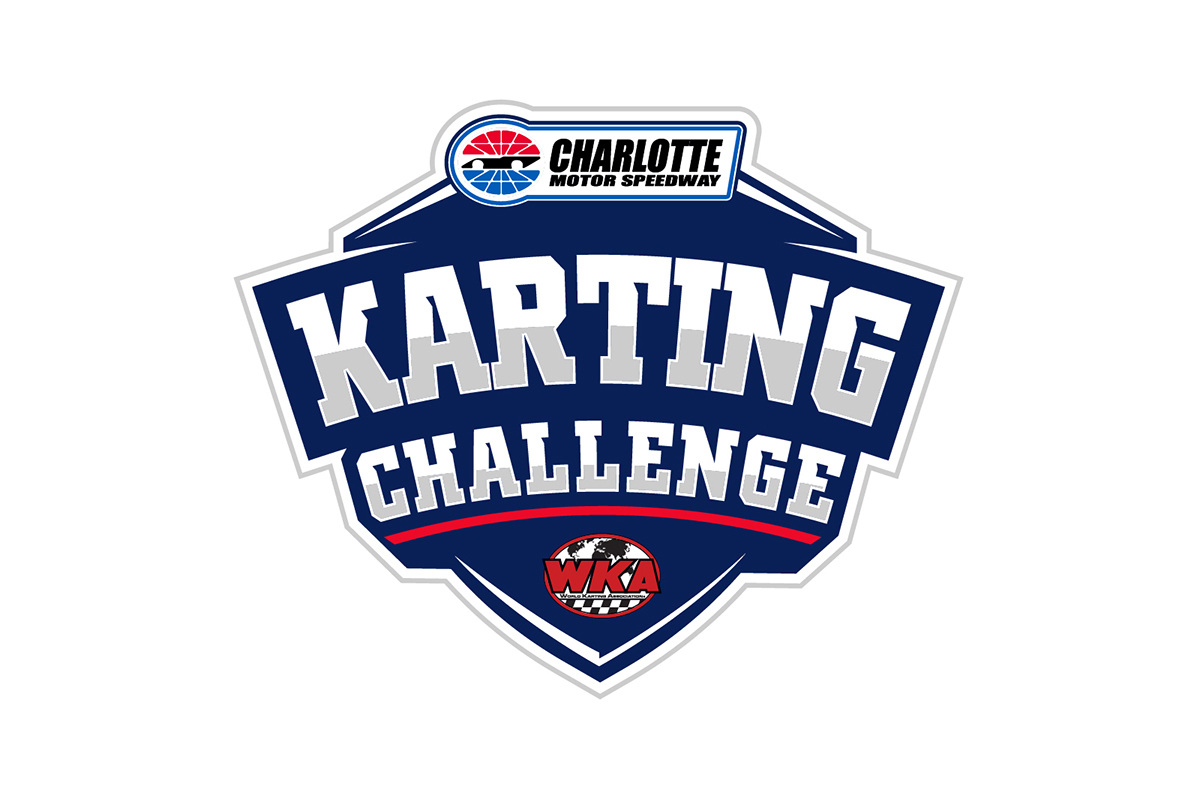 With a successful second round in the World Karting Association Manufacturers Cup, series officials are already working hard to make round three even better. With a new track layout that will be run by both the WKA Manufacturers Cup and the ROK Cup USA ROK Fest East event, this will be the first opportunity to drive on this new layout.
"Planning is already underway for the next event, and we are looking forward to increased participation in the ROK classes due to the ROK Fest East event the very next weekend," explained WKA President Kevin Williams. "I can't stress enough that much like our partners, ROK Cup USA, all entries will need to be completed online and the deadline will be the deadline, so we advise and urge you to get registered as soon as possible."
Event Registration: Click HERE
Tier One Deadline: July 15, 2020 – 5:00pm
Tier Two Deadline: 5:01pm July 15 until July 19 – 5:00pm
*No entries will be accepted at the track
**All entries must be completed online
Thursday Practice Registration: Click HERE
Event Schedule: Click HERE
For more information on the World Karting Association, please contact WKA at info@worldkarting.com or www.worldkarting.com.