RoK Sonoma Welcomes VLR and KA classes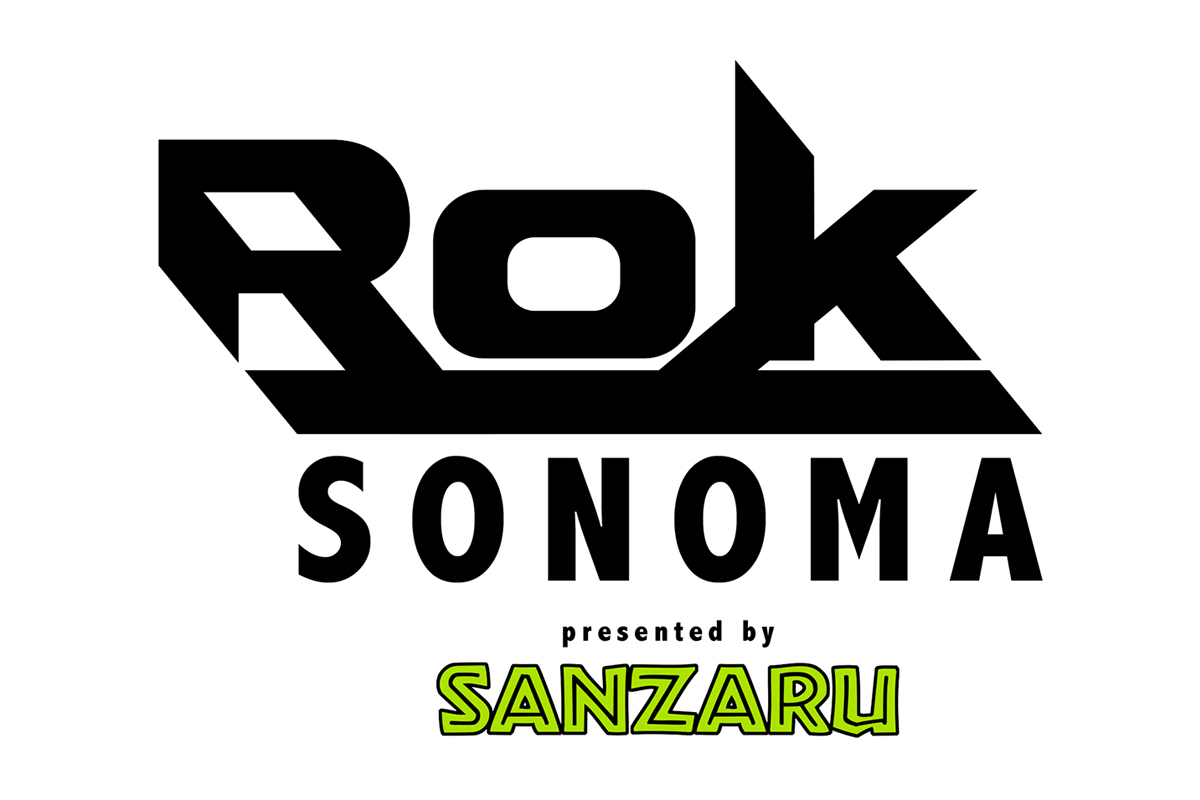 The 4th of July race will, for the first time at Sonoma Raceway, feature all the classes in the 100cc VLR and KA categories as Championship classes. Junior, Senior and Masters will have the opportunity to race at Northern California Premier Karting Facility. This year's 100cc Junior Champion can look forward to an opportunity to test a Formula F4 race car as part of the year end prize package!
"On-line" Registration is the only way to be part of this historic 4th of July race.
Click Here to go to the registration page. Don't wait, registration closes next Wednesday, July 1st at 8pm.