Nitro Kart Summer Camp Set for August 1-2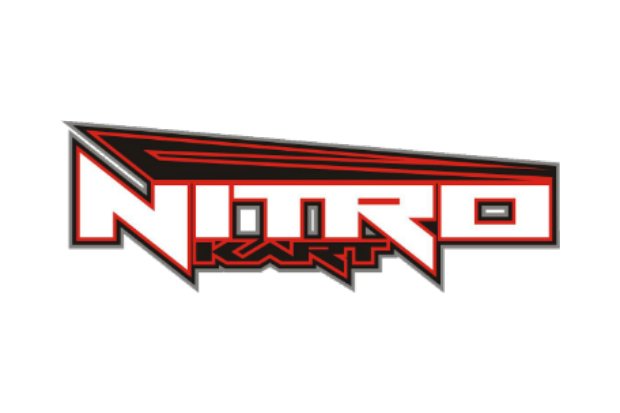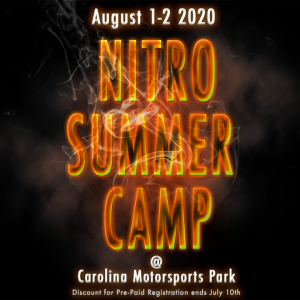 Nitro Kart, one of the leading race teams in North America, is hosting their fourth edition of Nitro Summer Camp. The school is set for August 1-2 at the Carolina Motorsports Park in Kershaw, South Carolina. Two days of on-track and off the track sessions and classes have been developed by Nitro Kart, welcoming drivers of all ages to the Summer Camp to further their driver development.
Items that are included in the Nitro Summer Camp syllabus include on-track topics around passing, defensive driving, threshold braking, qualifying techniques and drafting. Off-track subjects cover fitness, nutrition, pre-race planning, kids set up and handling, and parents tuning.
Nitro Kart owner Nick Tucker is the dean and lead professor for the Summer Camp. Driver coaches Ashley Rogero and Michael Bovim join Tucker in addition to former student and team driver Hayden Jones. Trey Shannon of Podium Performance Fitness completes the school roster.
Registration is now open with a discounted rate available until July 10. Click HERE to register, and if you have any reservation questions or about the camp, email kartworxracing@gmail.com