ANSA Motorsports Preparing for Busy August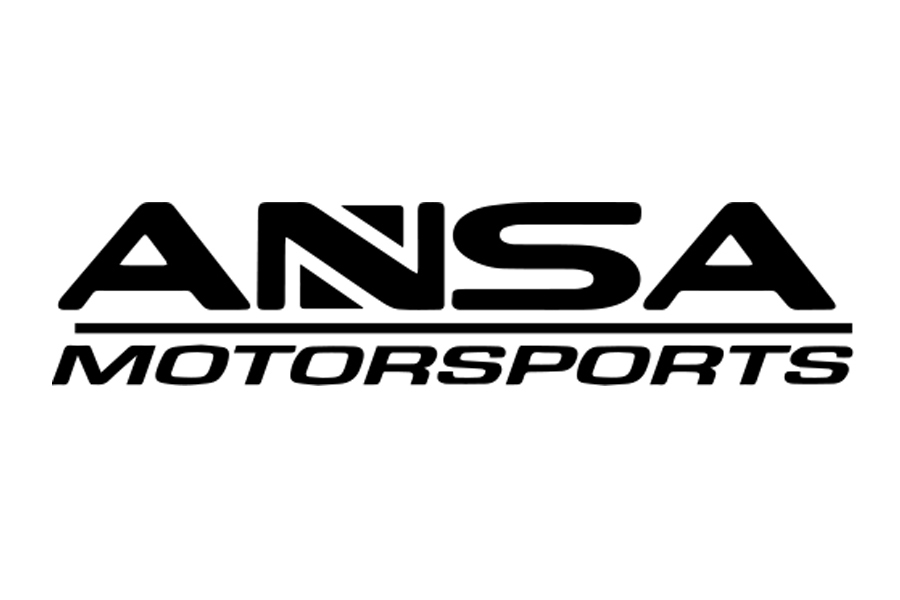 The ANSA Motorsports kart racing team is set to attend two major events during the month of August. The Miami, Florida-based operation will be on the road for three events, for three straight weekends, at two different tracks. ANSA Motorsports will attend the ROK Cup USA ROK Fest East at the Charlotte Motor Speedway in Concord, North Carolina on July 30-August 1. Following that will be a double-event, double-weekend outing at New Castle Motorsports Park in Indiana for the Superkarts! USA Pro Tour. Three rounds of racing on August 6-9 and three more on August 13-16 will make up the 2020 Pro Tour.
ANSA Motorsports continues their pursuit on the road, building momentum with team owner Patrick Otto Madsen, lead driver Danny Formal, and Kurt Mathewson as team manager. The team has driver slots available for those interested in participating in these upcoming races.
"As team owner, I'm incredibly impressed and humbled by the drive of our crew, coaches, and drivers to go racing during such challenging times. We're pleased to be in a position to go racing in a great series and capitalize on these upcoming national race events," stated team owner and competition driver Patrick Otto Madsen.
Danny Formal said, "We're looking forward to getting back into racing after a great second place result in the Florida Winter Tour championship. It will be exciting to see our existing drivers make their way up the grid while supporting the new drivers attending. It will be a great trip of karting."
Along with ANSA Motorsports accepting new driver requests to join them in the upcoming races, they offer full Arrive-and-Drive support, mobile home access, data analytics, and catering to its drivers. New Charles Leclerc chassis are available from ANSA, however, the team is open to other brands for Arrive & Driver packages. From Mini to Masters, TaG to shifterkart, ANSA can provide a tailor-made package around your pursuit to the podium. ANSA also offers round-trip kart transportation and tent space as a service for other racers attending the events.
"We had a great group of drivers at St. Petersburg and we're looking forward to supporting our young and senior drivers at the upcoming races," said Kurt Mathewson.
For more information about rates for driving in the upcoming races with ANSA Motorsports or any of their other offerings, contact team owner Patrick Otto Madsen at pmadsen@ansamotorsports.com. Visit www.ansamotorsports.com for more about the operation.