ProAm Karting Championship Set to Launch Next Weekend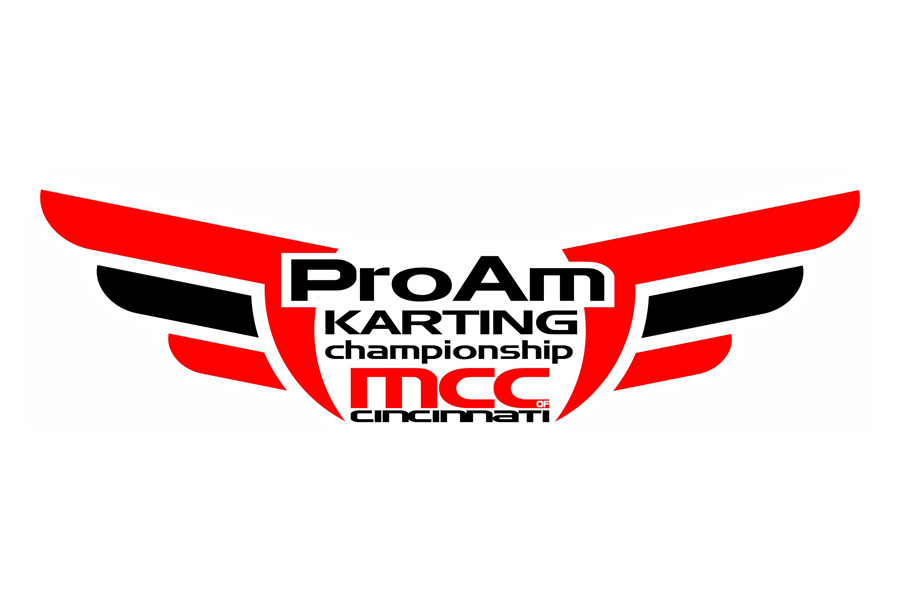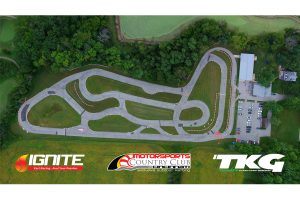 The 2020 season is a pivotal one for the Motorsports Country Club of Cincinnati. Located in Batavia, Ohio and formally a 'member-only' facility, the track is now opening to the public with the launch of the ProAm Karting Championship. The series is geared up to provide the southwest Ohio area with a family-oriented, professionally-run program to enjoy. The launch of the program has been delayed due to the COVID-19 pandemic, but Shawn Bayliff and his family have used the time to the fullest in making upgrades to the facility. As the area, state and country begin to re-open, the ProAm Karting Championship remains focused on getting the new program off the ground.
The ProAm Karting Championship was slated to begin in April, with a six-race series scheduled for the 2020 season. The opening two events were cancelled due to the COVID-19 pandemic. The remainder of the original schedule remains in place, making the inaugural ProAm season a four-event series beginning on Saturday, June 27. The remainder of the schedule features races on August 22, September 19, and October 31. The final round was the only date that needed to be moved from the original calendar due to the COVID-19 rescheduling that has been occurring around the region and the country. Each round will feature a morning warm-up, Qualifying, Prefinal, and Final for 10 IAME divisions and two Margay Ignite classes.
The IAME divisions will feature Shifter, four X30 classes (ProAm, Junior, Master, Super Master), three KA100 (Senior, Junior, Master), Mini Swift and Micro Swift. Ignite Senior and Ignite Masters are based on the Margay's Ignite Karting program, featuring their spec K3 chassis with Briggs & Stratton 206 engine.
The Motorsports Country Club of Cincinnati is a 7/10-mile course with multiple configurations. The entire facility has undergone renovations from the end of 2019 and throughout the COVID-19 pandemic. Phase 1 projects have been completed and they are beginning to work on Phase 2 with even more exciting updates coming to the facility. Among the changes include 180 seats inside and outside of the clubhouse and an expansion of the parking area. A new start/finish line features a row of bricks, which is an ode to the Indianapolis Motor Speedway, is currently available to be engraved by racers.
The new Stars Championship Series will be the first outside program to visit the Motorsports Country Club of Cincinnati, as they will be hosting their second event of the 2020 schedule at the track on July 11-12.
Registration for the opening round of the ProAm Karting Championship program is now available at MotorsportReg.com.
For more about the ProAm Karting Championship, head to mccproamkarting.com.