2020 US Rotax Grand Nationals New Date in September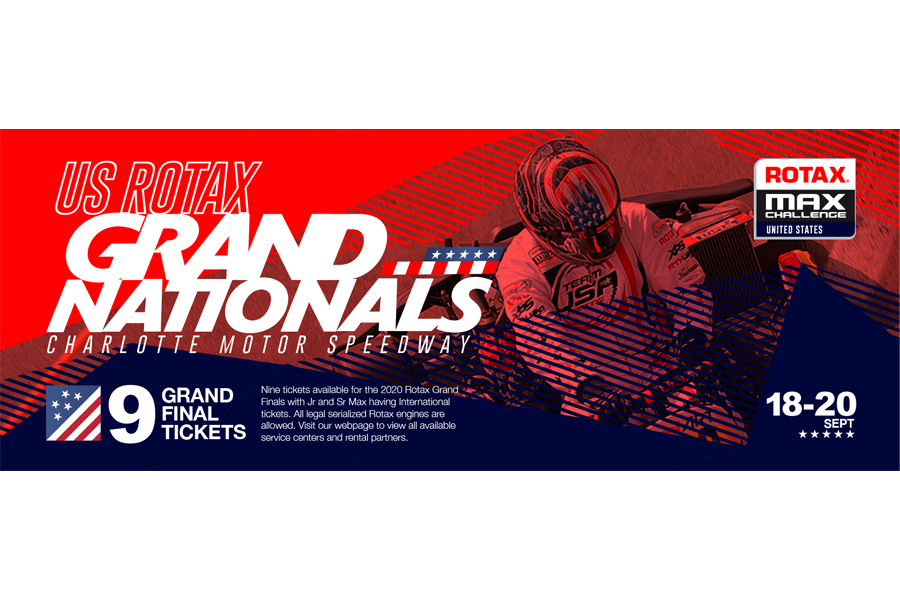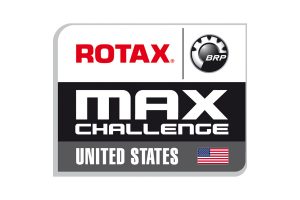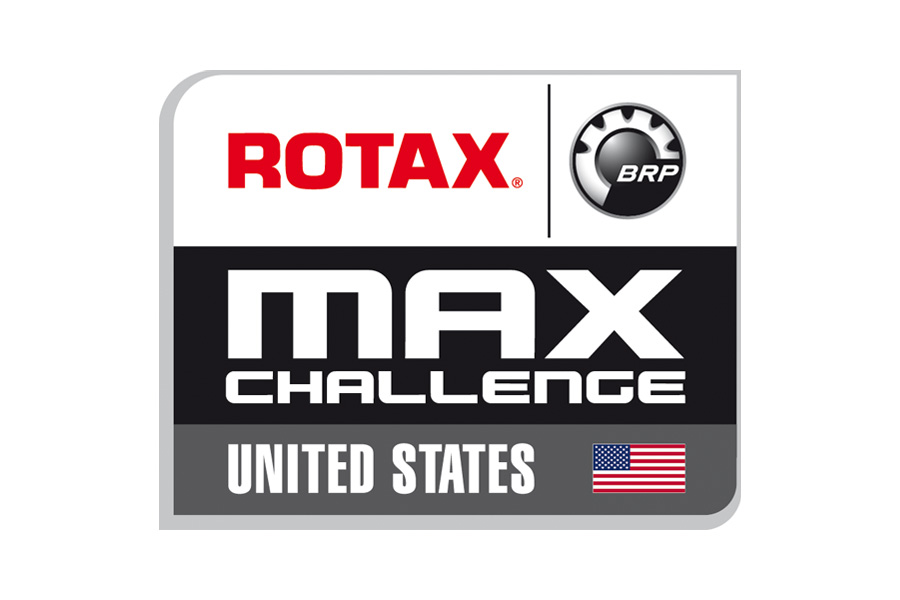 The 2020 US Rotax Grand Nationals have successfully been rescheduled to take place at Charlotte Motor Speedway on September 18-20.  The new date was slotted in with several key factors including facility availability as well as working to create minimal conflicts across the country with other clubs, regional and national programs.  The event will continue at the famed venue located inside turns 3 and 4 at the Charlotte Motor Speedway just minutes outside Charlotte, NC in Concord.
"We are pleased to have been able to seamlessly move the event date to a new feasible date set while maintaining our location at Charlotte Motor Speedway.  We have received positive reviews from the industry on the move as well as managing the continuing excitement for the Rotax program." – J3 Management
The event will provide a minimum of nine tickets to the 2020 Rotax Grand Finals which will take place in January 2021 in Portimao, Portugal.  The location and date move for the Grand Finals has opened up new possibilities and drivers who qualify in a certain age group for the event will be allowed to continue in that same category for the Grand Finals although the event takes place in a new year.  Additional update information regarding the US Grand Nationals including FAQ items and added prize packages will be coming online over the next weeks as the event continues to build its excitement.
All participants are encouraged to contact J3 Competition with any questions or follow one of its many social media outlets to stay current on the latest updates.
About J3 Competition J3 Competition is an American based distribution and competition product resale company that focuses on the sector of high-performance kart racing. With a tenure being recognized as a world leader in the development of the karting industry, J3 Competition is the United States distributor of BRP-Rotax products designed for kart racing including; Rotax, XPS lubricants, MoJo tires additionally hosting Rotax Grand Finals Ticket events under the 'Stars & Stripes' brand. www.RaceRotax.com | @J3Competition | #RaceRotax | +1 184 864 1846 | Info@J3Competition.com