Pittsburgh International Race Complex Is Green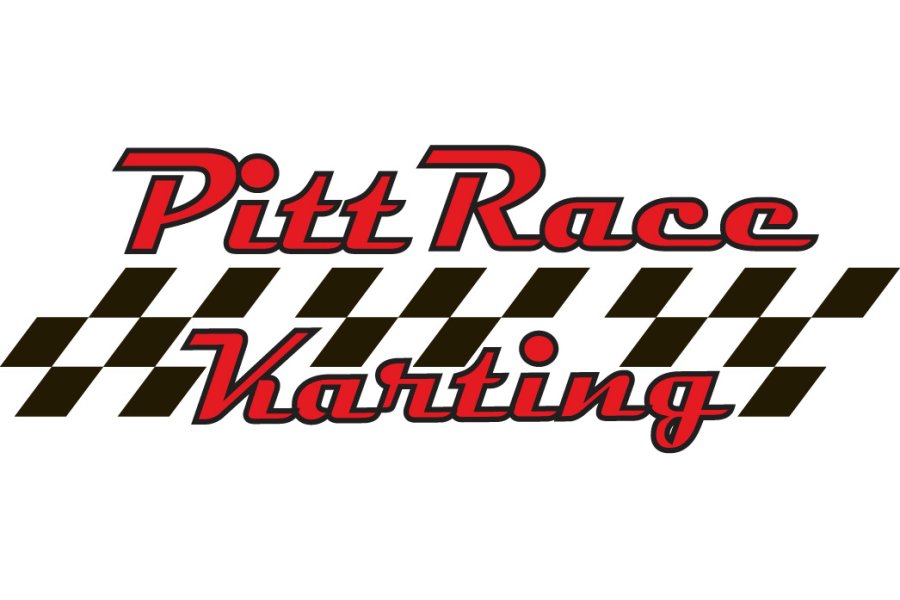 Pittsburgh International Race Complex has been given the command to go "Green." Governor Tom Wolf announced June 5th that, beginning June 12th, businesses residing in Beaver County are permitted to enter the green phase of his state resumption plan. More information about the measured and strategic plan to reopen Pennsylvania, and what the different phases mean can be found at the following link here.
While this decision is very positive for the community, Pitt Race is still adapting its business practices to a more limited operation. However, it does mean the facility will bring back all valued employees, entertain customers, and host national motorsports events once again. All processes, policies, and procedures will be adapted to meet Pitt Race's highest safety standard to provide an enjoyable and comfortable experience for all who visit the facility in this phase of COVID-19 mitigation.
All staff will continue to practice social distancing and wear appropriate equipment and encourage consumers to do the same. Helmets and balaclavas are acceptable forms of mouth and nose coverings per current regulation and guidelines. All staff have also been extensively trained on proper disinfecting and sanitizing procedures.
This phase does not permit large spectator events for groups of over 250 people however. In deference to this restriction, all guests will be required to register on-line and sign a digital waiver before arriving at the facility and it is hoped that renters, participants, and fans will be patient as these new protocols go into effect.
Kart rental activity will resume on June 12th. For more information about Karting, click here. To book your single or multiple sessions or to redeem a coupon code, please call 724-740-1185.
The main office will be staffed Monday through Friday, 8 am-5 pm for any additional questions and concerns.
We will see you on track soon,
Pitt Race Managemen
Office: 724-535-1000
Karting: 724-740-1185