Briggs & Stratton Racing Confirm Prizes for Weekly Racing Series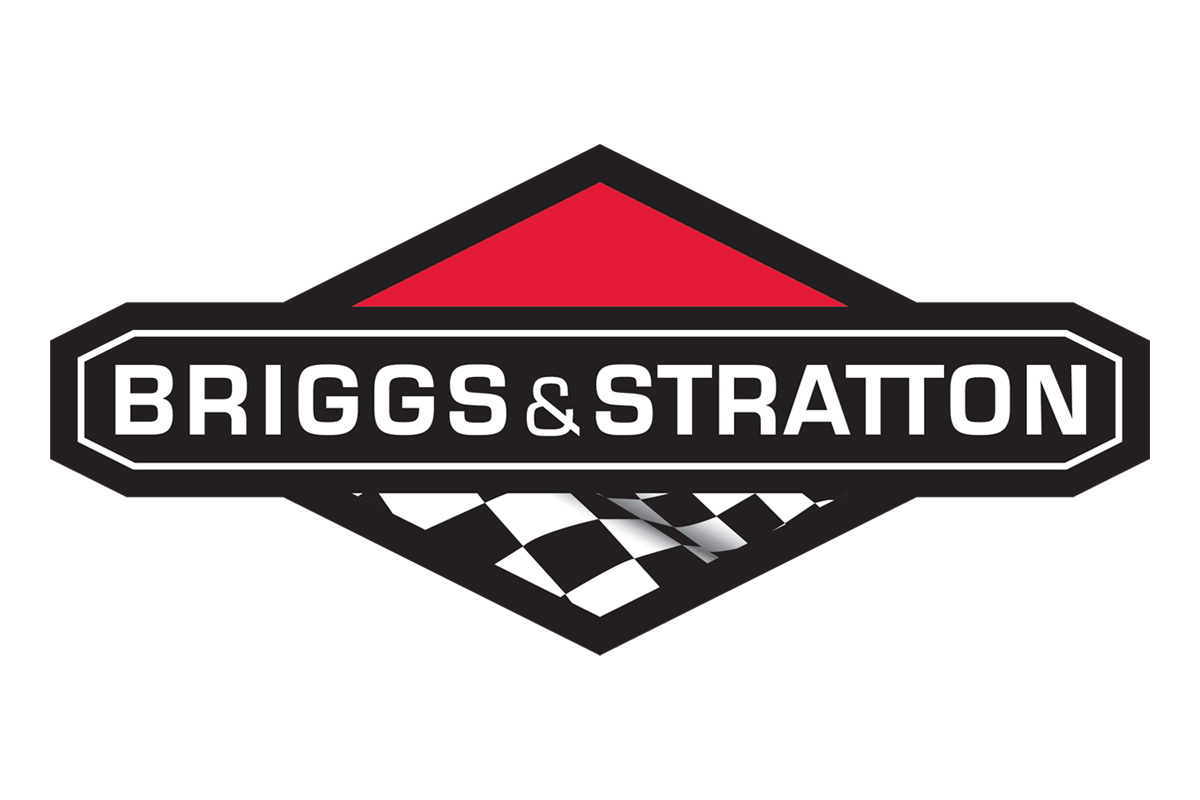 The 2020 season marks the sixth year for the Briggs & Stratton Weekly Racing Series program. Combining tracks from both Canada and the United States, Briggs provides a points system to compare sprint kart drivers from all over North America. Tracks and clubs were asked to enroll in the program prior to the start of the season. That start has been delayed due to the COVID-19 pandemic, with the 2020 Briggs WRS starting this weekend. In the last week, Briggs & Stratton confirmed the prize package for the 2020 program, bringing in new and exciting prizes thanks to an expanded list of program supporters.
The #1 prize for the champions in the three categories is a VLR rolling chassis. The Variable Line Racing chassis was developed by RLV, one of the longest standing companies and manufacturers in the sport of karting. Each champion will take home a VLR Emerald roller.
KartLift is another long-standing company and supporter of the sport, bringing their headline product to the second and third place finishers in each category. The WinchLift is the one-person kart stand for karting.
The next four spots in the three categories take home a Briggs & Stratton inverter generator. The remainder of the top-10 in each category will earn a $200 gift card to Franklin Motorsports.
This year's total prize vault is worth nearly $59,000.
For more information on the Briggs Weekly Racing Series, visit www.briggsracing.com/weekly-racing-series