Face2Face: EP9 – Bermuda Karting Club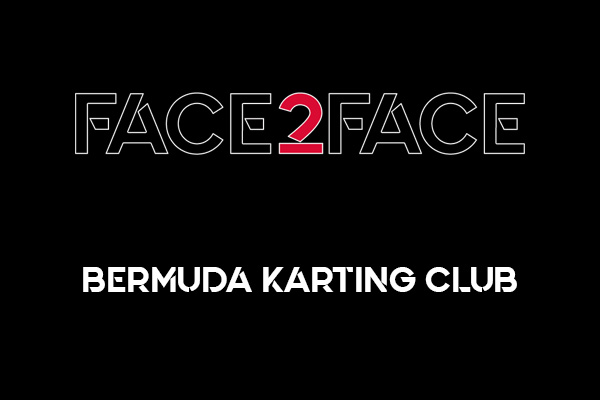 The social distancing movement is underway, and during this time for the absence of racing, eKartingNews has launched a new program for social media and the EKN Radio Network – Face2Face. The show is broadcasted live over Facebook, with the audio version making its way to the only 24 hour / 7 days a week radio station. Episode nine goes international as we connect with the Bermuda Karting Club. Scott 'Skitchy' Barnes is a longtime member and board of director, including a racer here in the USA. He and David Barbosa of CRG Bermuda Rental Karts join us to talk about karting on the Atlantic island and how racing there is a great karting destination.
Visit the EKN Podcast page or find all the podcast episodes on Podbean.com, iTunes, Google Play, or Spotify by searching EKN Radio Network.