Face2Face: EP10 – California ROK Championship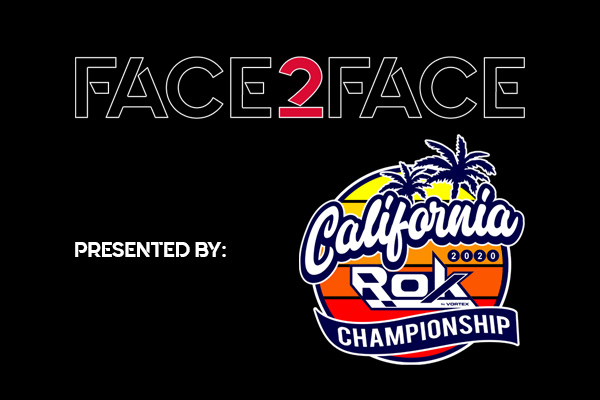 The social distancing movement is underway, and during this time for the absence of racing, eKartingNews has launched a new program for social media and the EKN Radio Network – Face2Face. The show is broadcasted live over Facebook, with the audio version making its way to the only 24 hour / 7 days a week radio station. The 10th episode of the live show brings back Andy Seesemann. The promoter for Challenge of the Americas and California ROK Championship provides us some details of the closure for the winter program and the upcoming start to the summer series.
Visit the EKN Podcast page or find all the podcast episodes on Podbean.com, iTunes, Google Play, or Spotify by searching EKN Radio Network.