Face2Face: EP8 – Race Rotax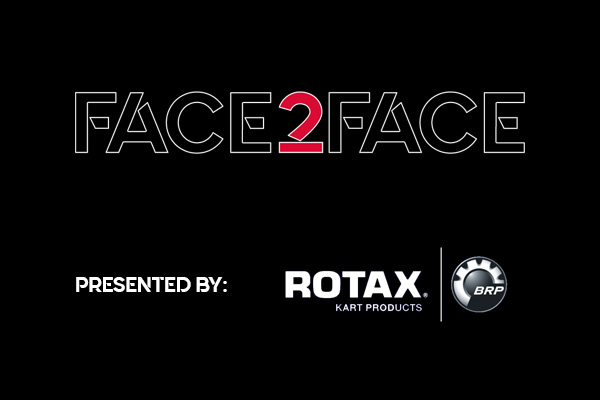 The social distancing movement is underway, and during this time for the absence of racing, eKartingNews has launched a new program for social media and the EKN Radio Network – Face2Face. The show is broadcasted live over Facebook, with the audio version making its way to the only 24 hour / 7 days a week radio station. The eighth episode of Face2Face welcomes Justin Stefani of J3 Competition / Race Rotax and Steven Chapman of BRP-Rotax. We discuss the current state of Rotax here in the United States and around the world, including the new MY-20 for Mini and Micro, along with the upcoming US Rotax Grand Nationals and the 2020 Rotax Grand Finals in Bahrain.
Visit the EKN Podcast page or find all the podcast episodes on Podbean.com, iTunes, Google Play, or Spotify by searching EKN Radio Network.