2020 WKA Charlotte Karting Challenge – Speedway Dirt Information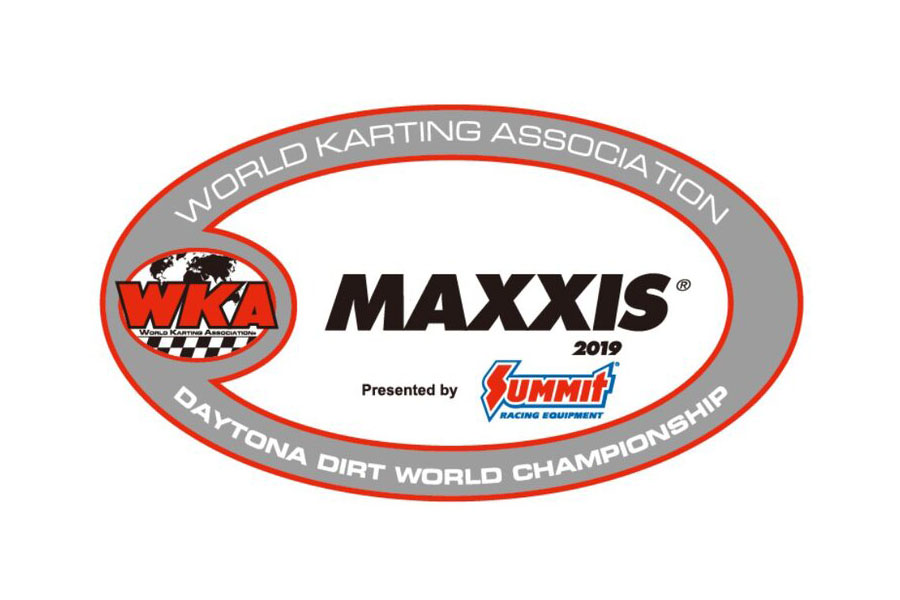 WKA has taken steps to organize and implement necessary precautions to keep teams and competitors safe as we begin racing.
Please note the following in regards to the upcoming WKA Charlotte Karting Challenge:
We encourage all WKA Speedway Dirt Series competitors to pre-enter and save money to forgo the at track fee, however, it is not mandatory as they compete outside the confines of the Speedway. Trackside registration will take place for the WKA Speedway Dirt Series with strict social distancing rules.
More guidelines and precautions may be announced as determined by the WKA.
WHO: Drivers, register HERE. Entry blank available HERE.
WHAT: WKA Karting Challenge
WHEN: July 2-5, 2020
July 2nd – Afternoon Move-in
July 3rd – Move-in with Afternoon/Evening Racing
July 4th – All Day Racing
July 5th – Rain Date
View the Running Order
WHERE: Charlotte Motor Speedway – Concord, NC
For Pit Spot Reservations, please contact Mike@WorldKarting.com or call 609-326-3741.
*Please call to make new reservations, and we also recommend calling to reconfirm reservations previously made.
**In order to ensure safe social distancing, pit spots reservations are encouraged to be made in advance.

View WKA Travel Promotions