ROK Sonoma presented by Sanzaru Postpones May Race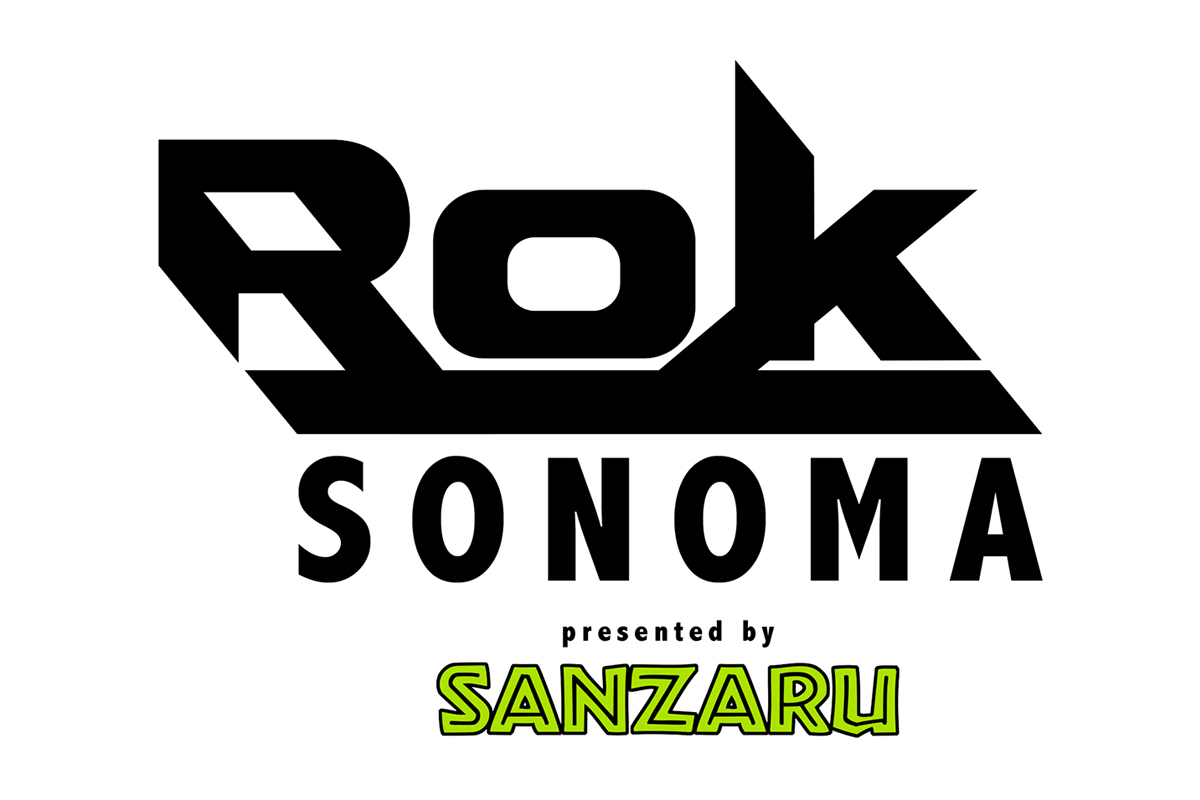 ROK Sonoma is postponing the May 23-24 race event. We are working with Sonoma Raceway to find an alternate date. Due to the uncertainty of when the "Shelter in place" order will be lifted we are not finalizing an alternate dates at this time.
The next scheduled event for RoK Sonoma is scheduled for June 27-28, 'God willing and the creek don't rise'. Stay tuned for updates.
Stay safe and healthy, we look forward to seeing everyone back at the track soon!