Face2Face: EP6 – Alfonso Ribeiro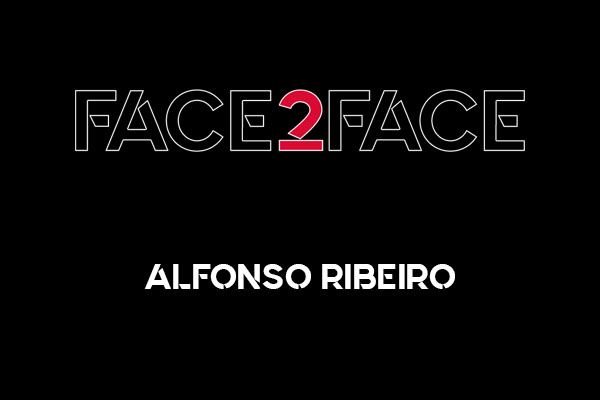 The social distancing movement is underway, and during this time for the absence of racing, eKartingNews has launched a new program for social media and the EKN Radio Network – Face2Face. The show is broadcasted live over Facebook, with the audio version making its way to the only 24 hour / 7 days a week radio station. A special guest joined Rob Howden for the sixth episode, America's Funniest Home Videos host Alfonso Ribeiro. The longtime actor spent a handful of years karting at the top level of the sport. The two discuss his time racing against some of the best at the time, including fellow actors Sean Patrick Flannery and Mark Paul Gosselaar.
Visit the EKN Podcast page or find all the podcast episodes on Podbean.com, iTunes, Google Play, or Spotify by searching EKN Radio Network.