Briggs & Stratton Racing Mascot Name Contest Winner Announced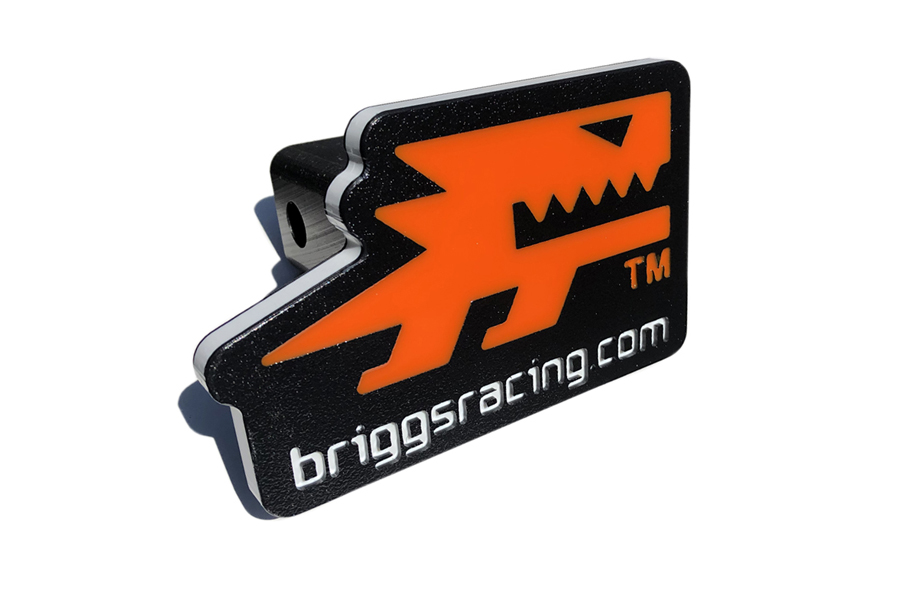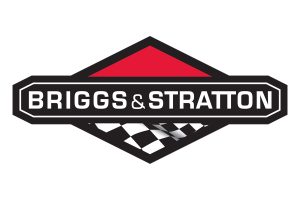 At the beginning of April, Briggs & Stratton Racing announced a contest to name the mascot. In the one month the contest was open, over 2,600 different entries were submitted toward naming the mascot. Officials at Briggs narrowed it down to 25 before selecting the top-five nominations. Those five names were then put up to a vote by the Briggs community to select their favorite for the mascot. After the final tabulation was made, the name 'Briggzilla' was the winner.
The winning name was submitted by Martin Elder of Stoutsville, Ohio. Elder is not your typical Briggs 206 racer, and in truth, not a racer at all. Martin is looking to build a kart for his grandson, who would love nothing more than to race. The contest came across his computer and he had to enter.
"When I first saw your Mascot, the first thing that popped into my head was a miniature Godzilla? At first, I was thinking BRIGGZILLA STRATTONSOROUS, but thought that it was too much, so I just went with BRIGGZILLA! Never in my wildest dreams did I ever think that it would end up winning. I about fell over when I received the email saying that I was in the top-five, and now winning the contest."
Martin will receive a new Briggs & Stratton 206 engine, jacket and hat for submitting the winning name. Second place – 'Chomp' by Jon D. – and third place – 'Dyno' by Anthony J. – will each earn a $206 gift card to Comet Kart Sales. Random names will be drawn and sent a Briggs trailer hitch cover featuring 'Briggzilla' on it.
Dan Roche from Briggs & Stratton stated that 65 semi-finalists who entered very similar names to one of the finalists or an exact duplicate at a later time/date will take home a reward 'swag pack' from Briggs to reward those who were oh-so close.
For more about Briggs & Stratton Racing, visit www.briggsracing.com