Face2Face: EP5 – Will Power Kart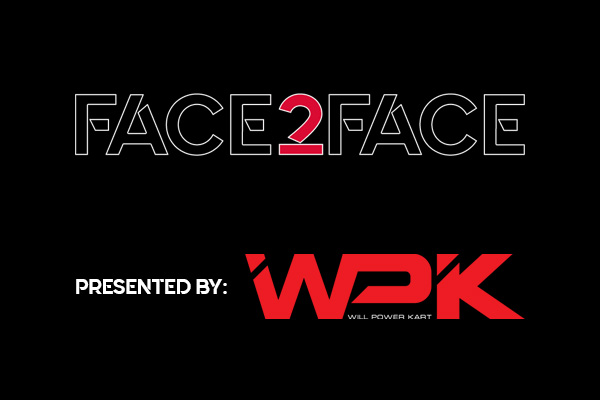 The social distancing movement is underway, and during this time for the absence of racing, eKartingNews has launched a new program for social media and the EKN Radio Network – Face2Face. The show is broadcasted live over Facebook, with the audio version making its way to the only 24 hour / 7 days a week radio station. Episode five talks about a new chassis to the market – Will Power Kart. The chassis has come together quickly the idea was crafted at the end of 2019, with MPG Motorsports' Billy Vincent and IndyCar champion Will Power. The two join the show to discuss their paths in karting, how the idea came together and the future of Will Power Kart.
Visit the EKN Podcast page or find all the podcast episodes on Podbean.com, iTunes, Google Play, or Spotify by searching EKN Radio Network.